Slide 1
ACCOUNT MANAGEMENT
Building and maintaining the relationship with the Client
Building and maintaining the relationship with the Client
Building and maintaining the relationship with the Client
"The man who will use his skill and imagination to show how much he can give for a dollar, rather than how little he can give for a dollar, is destined for success."
"The man who will use his skill and imagination to show how much he can give for a dollar, rather than how little he can give for a dollar, is destined for success."
"The man who will use his skill and imagination to show how much he can give for a dollar, rather than how little he can give for a dollar, is destined for success."
Account Management is a highly experiential track for developing negotiation and relationship skills with assigned clients in the portfolio.
The course is aimed at Sales and Marketing Managers, Sales Managers, Salespeople and Agents.
The objective of the course is to enhance the ability to sell, negotiate and maintain the relationship with the Customer.
In particular, it enables learning and development of the skills of:
Build and maintain relationships with assigned clients;
Advanced sales and negotiation;
performative communication;
Working with clients from different countries and cultures;
Figure out how to differentiate themselves from competitors;
Communicating the value of one's solution;
Argue and support the price;
Use economic and financial arguments in selling;
Lead successful negotiations by finding win/win solutions.
The "Account Manager" training module is a structured model for managing major accounts and addresses the most important topics in the sales process:
The strategic sales plan for key customers
Knowing the customer's decision-making processes
From strategy to business action plan
Customer portfolio management
Behavioral and tactical aspects of business relationships with customers
Relationship, communication and negotiation with key stakeholders
How to maintain the relationship and build customer loyalty
Classes will consist of 8-10 participants.
The methods used during the course are a mix of experiences and Action Learning.
In particular:
Storytelling: telling yourself and your story
Cross Feedback
Cases
Autocases
Role-Play
Team exercises
All participants will be given the essential bibliography for the course.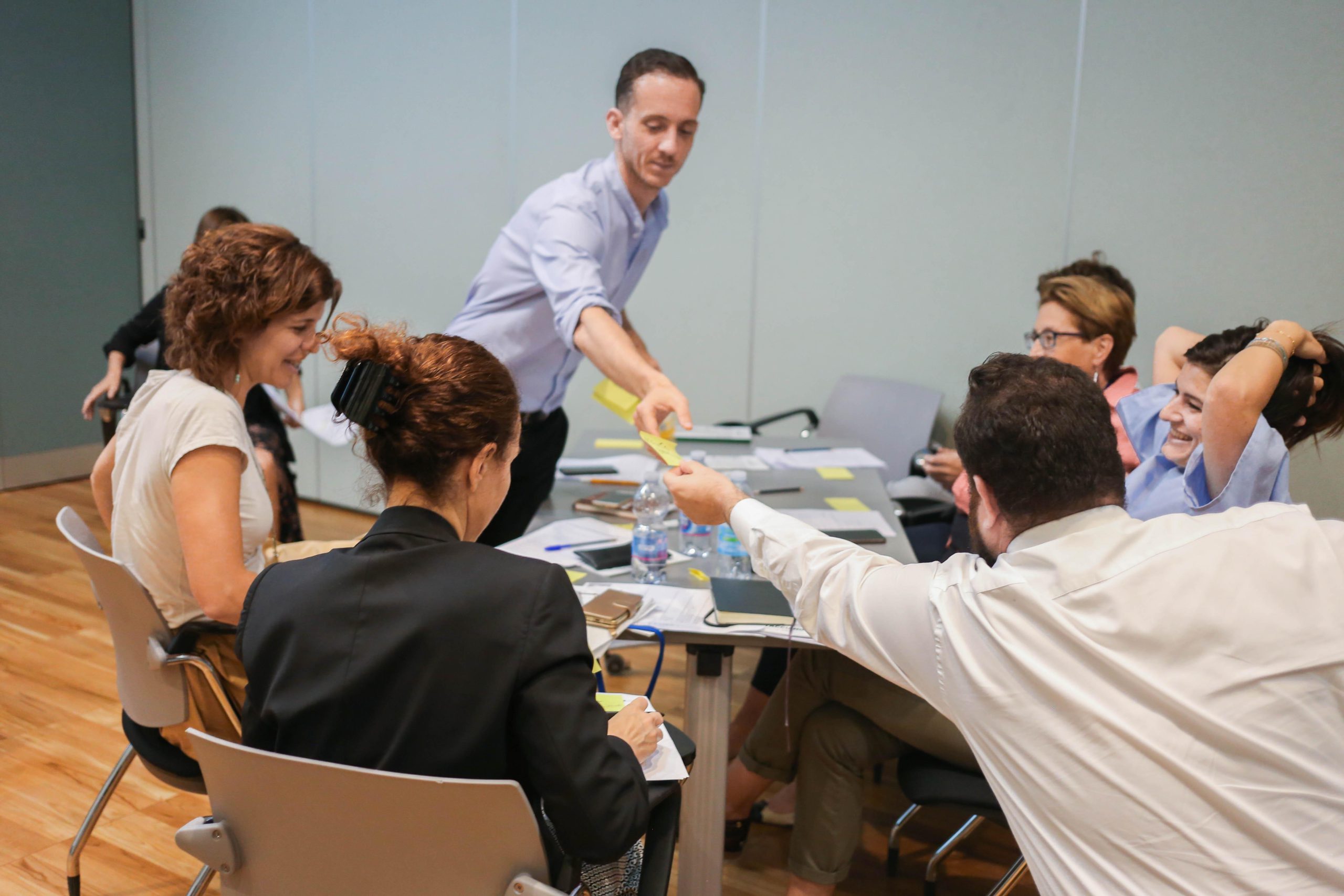 Participation in the "Account Management" course will enable participants to improve their performance in the area of sales activities and in particular: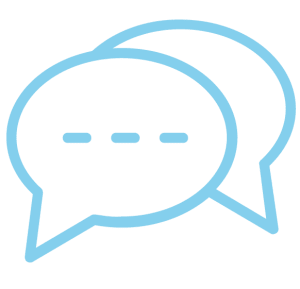 Define and adopt a method of sales and relationship with key customers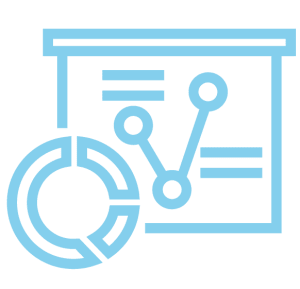 Increase its market share in key customers

Increasing the profitability of key customers
Participation in the "Account Management" course will enable participants to improve their performance in the area of sales activities and in particular:
METHOD
Define and adopt a method of sales and relationship with key customers
MARKET SHARE
Increase its market share in key customers

INCOME
Increasing the profitability of key customers