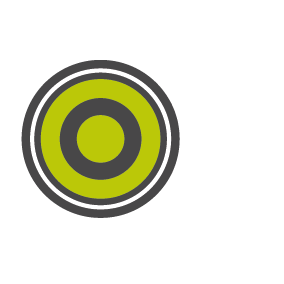 ASSO Bank is an innovative training program designed for branch managers or potential branch managers and based on a model that simulates a competitive market in which 4 branches operate.
ASSO Bank is a unique course because it gives participants the opportunity to make the decisions they usually make in the branch, checking their consequences and results in real time.
ASSO Bank covers all decisions that have a direct and indirect influence on the economic, commercial, organizational and human resource management results of a branch.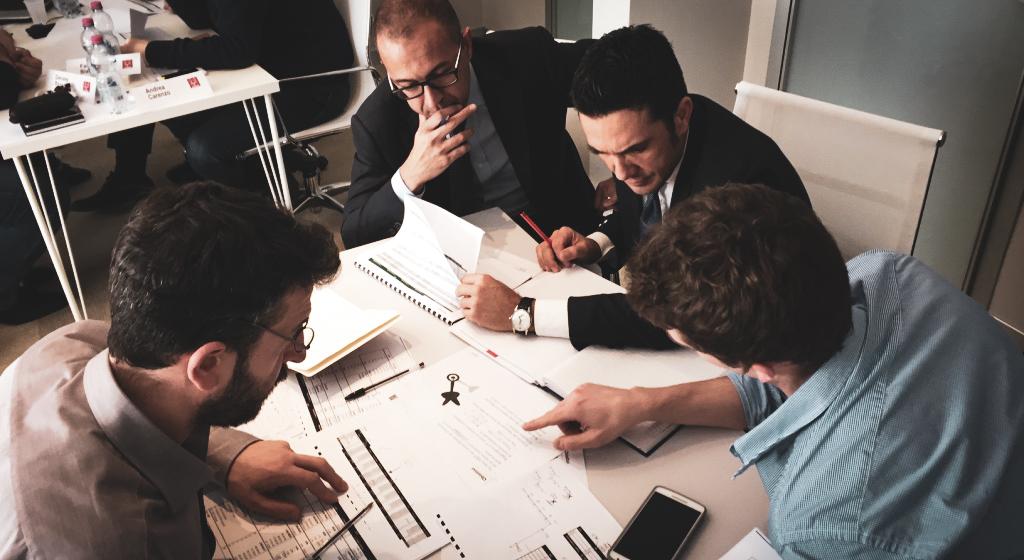 It is addressed to:
Tenured branch managers

New branch managers

Deputy branch managers and market coordinators

Other roles that need to understand in depth the operation of a bank branch