Slide 1
ARTIFICIAL INTELLIGENCE
Artificial intelligence in the service of business
Artificial intelligence in the service of business
Artificial intelligence in the service of business
"Do you want to be free Andrew? Do you care much to be? Andrew said: - Would you like to be a slave, your honor? - But you are not a slave. You are a very good robot, a genius in your field, as I hear, capable of unparalleled artistic creations. What more could you do if you were free?"
"Do you want to be free Andrew? Do you care much to be? Andrew said: - Would you like to be a slave, your honor? - But you are not a slave. You are a very good robot, a genius in your field, as I hear, capable of unparalleled artistic creations. What more could you do if you were free?"
"Do you want to be free Andrew? Do you care much to be? Andrew said: - Would you like to be a slave, your honor? - But you are not a slave. You are a very good robot, a genius in your field, as I hear, capable of unparalleled artistic creations. What more could you do if you were free?"
This three half-day course takes an overview ofartificial intelligence, machine learning, and theInternet Of thinghs (IOT).
It is an overview constructed with very simple and understandable practical examples.
Participants are involved in some experiments that are simple, but at the same time clarify for participants some very important and fundamental elements of these technologies that are changing the world.
It is not necessary to have technical knowledge to understand the essence of these technologies and to understand the opportunities that are opening up in business as well as in other areas.
This is not a technical course. The module is designed for all managers who wish to understand the essence of these technologies in order to be able to take advantage of opportunities that arise and better understand any projects that their company has developed or is developing.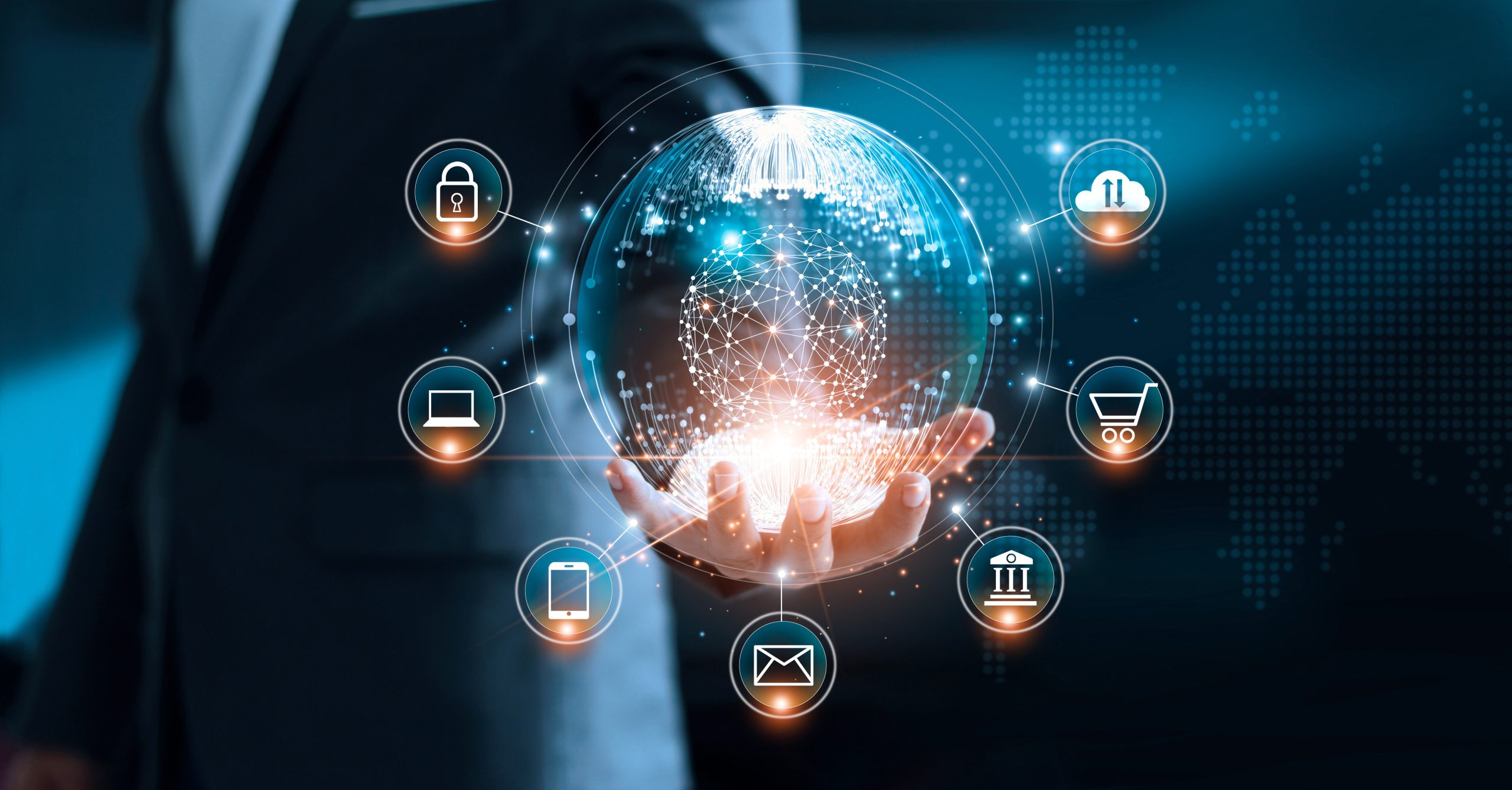 Understand the basic elements of these technologies

To be able to understand the projects that one's enterprise has developed or is developing with them.

To be able to take advantage of any business opportunities that these technologies may present.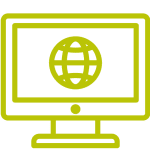 Fundamentals and introduction to artificial intelligence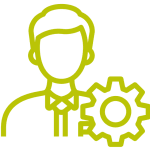 How AI is changing our lives, examples in healthcare, banking and logistics

The impact of AI on the workplace

Definition and introduction to Machine Learning

Smart speaker experimentation

ML exercise on the topic of autonomous driving
Machine Learning, Deep Learning and Artificial Imagination
ML, impacts on the way of working

IOT definition and introduction
IOT, Artificial Intelligence and Industry 4.0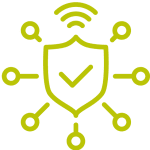 IOT, health, smart home, smart city, smart mobility and labor impacts
Inductive method through examples, practical cases and exercises.
Online duration 3, ½ days.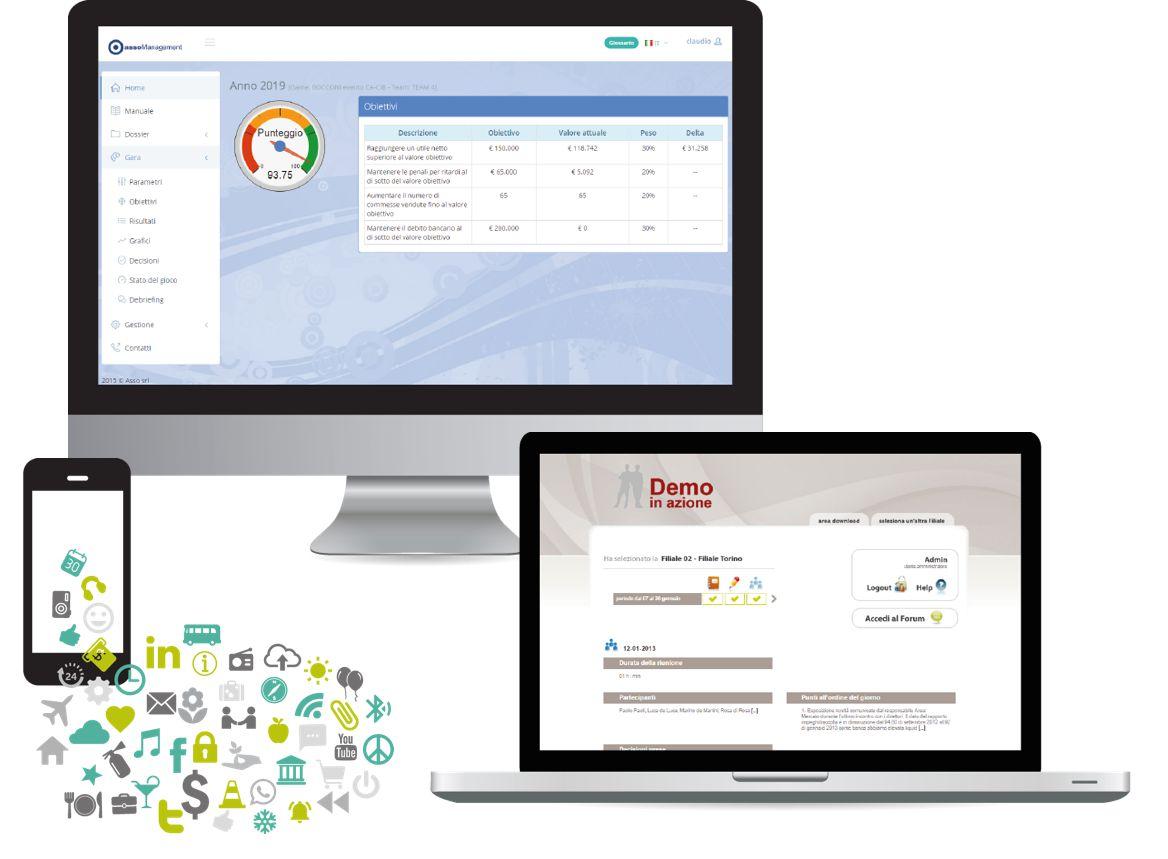 Understanding the essence of these technologies that are changing the world
Understand through examples their areas of application
Understand the impact they can have on the way people work and the business opportunities they can offer
ESSENCE
Understanding the essence of these technologies that are changing the world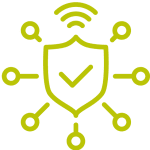 EXAMPLES
Understand through examples their areas of application
IMPACT
Understand the impact they can have on the way people work and the business opportunities they can offer