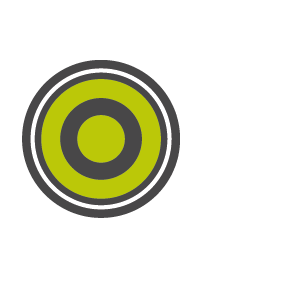 ASSO Horeca is a product designed for the HORECA sector.
ASSO Horeca simulates the business of companies that distribute consumer products to Horeca distribution (Hotel, Restaurant, Catering) by taking over all their operational and strategic decisions.
It is the first business game also designed with a cross-functional logic, in fact it offers the possibility to play different roles in the same company (for example: Sales, Logistics, Credit) so as to get in touch with the logic of other business functions, understand their problems and how to cooperate for the achievement of business unit goals and corporate objectives.

It is addressed to:
Area manager

Functional managers