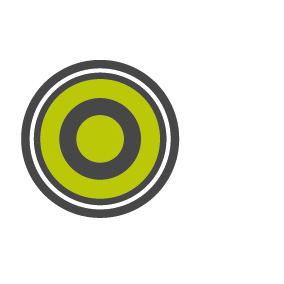 For all enterprises working on job order
(plant engineering companies, software houses, contract machinery manufacturers, companies working on projects, etc.).
ASSO Management was created for the most important training project in Italy aimed at entrepreneurs in the photovoltaic sector (plant engineering companies).

In ASSO Management, 4 plant engineering companies (represented by 4 groups of participants) compete for a market for photovoltaic systems and other assimilated products (e.g., mini-wind).
Participants are asked to decide:

how to manage orders (with internal or outsourced resources) and staff in order to achieve the goals given by the trainer;

how to improve reputation in the market and thus increase the ability to win new orders.

For those who have grown professionally in a technical field and have found themselves entrepreneurs or managers in these types of businesses, ASSO Management represents an important step in consolidating their management experience and skills.

It is addressed to:
Entrepreneurs or managers of enterprises working on a contract basis

Managers of autonomous units working on a contract basis

Franchisee of systems such as photovoltaic systems

Owners of software houses and their collaborators