Designed for agents of a major multinational company operating in the manufacturing industry, ASSO Sale simulates a company that, under an agency contract, operates in business-to-business or consumer markets.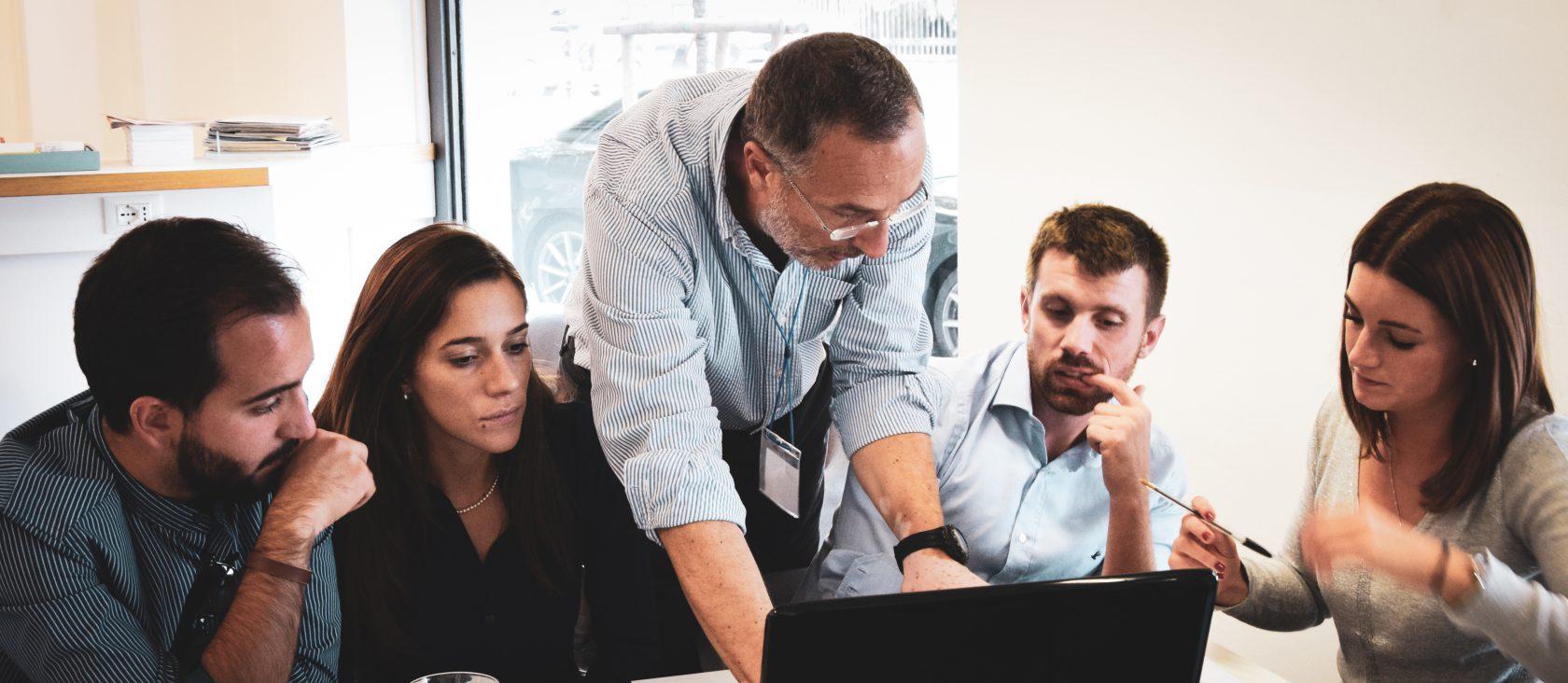 The main variables here are: business planning, organization, cost management, and marketing.
Typical participants are agency owners of enterprises operating in markets such as electrical engineering, chemicals, and engineering, as well as in the clothing consumer sector.
In this case, ASSO is very useful in complementing and refining the skills and abilities of people who are very strong in the business area but usually less strong on economic, management and organizational aspects.

It is addressed to:
Entrepreneurs or managers of enterprises working on a contract basis