Slide 1

DEVELOP YOUR SKILLS
Three courses to get your business off the ground,
with 100% funding opportunities
Three courses to get your business off the ground,
with 100% funding opportunities
Three courses to get your business off the ground,
with 100% funding opportunities
"Success depends on previous preparation, and without such preparation there is certainly failure."
"Success depends on previous preparation, and without such preparation there is certainly failure."
"Success depends on previous preparation, and without such preparation there is certainly failure."
Stra-Le and First Consulting, two solid management training companies, are promoting three innovative training courses of 32 hours each for managers and professionals from small and medium-sized companies in Lombardia. Thanks to funding from the Regione Lombardia, we are able to offer, through the tool of training vouchers, three courses of higher education fully reimbursed by Regione and finally accessible to managers and entrepreneurs of small and medium-sized enterprises.
To whom are they addressed?
To small and medium-sized enterprises, start-ups, entrepreneurs, managers and professionals in SMEs.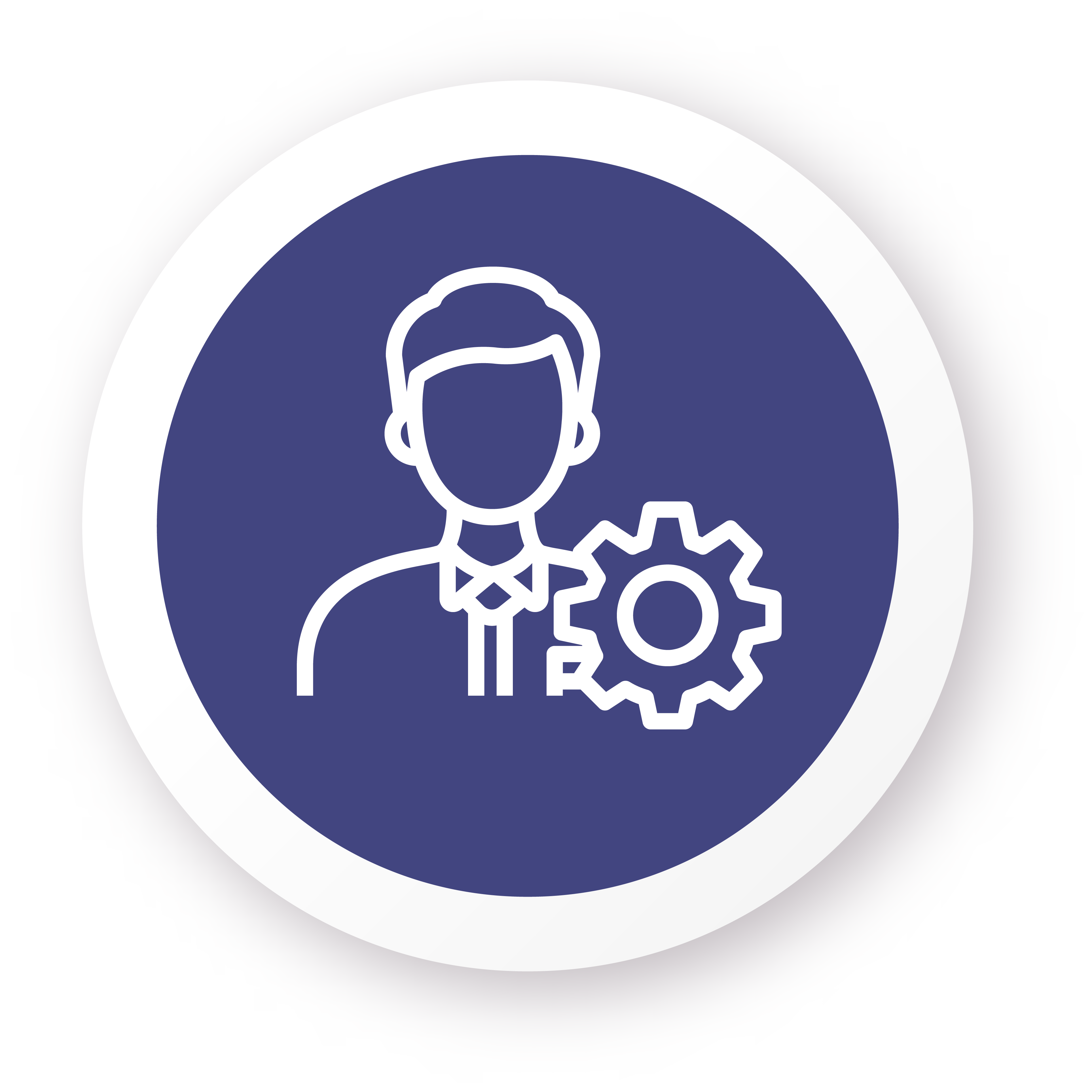 A course designed for new entrepreneurs who are inexperienced in business management that, using an exclusive business game, enables them to learn the secrets of business management in a practical and direct way, in 4 days. Incredible speed and effectiveness compared to long, boring and ineffective courses.
New entrepreneurs, technical managers without experience in business management willing to broaden their perspective.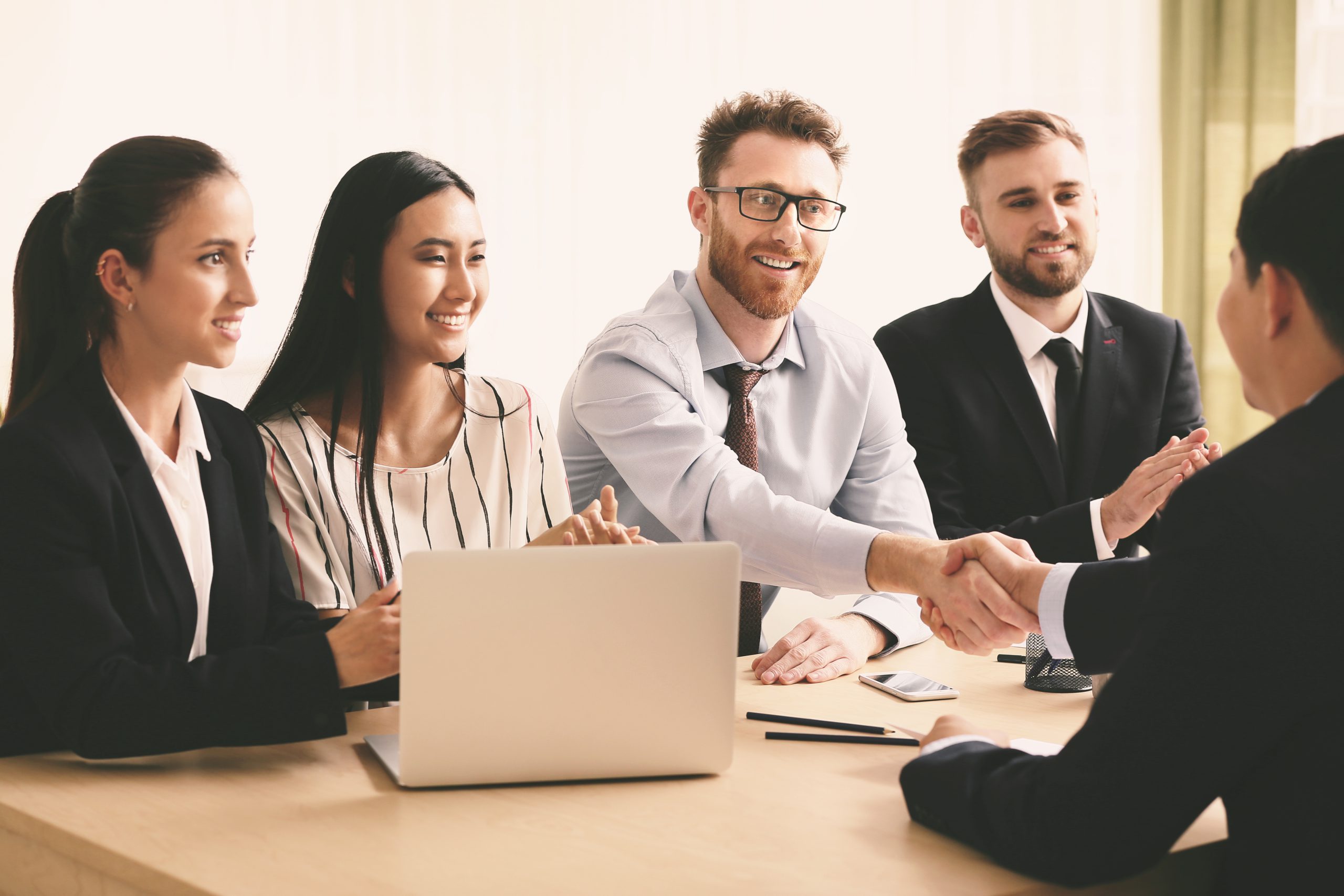 You learn by making mistakes. Simulation is the most effective method of learning while having fun.
In just a few days, we guarantee you will learn complex concepts and practices with an intuitive and effective methodology. A comprehensive management and organization course for developing your business. A hands-on, direct comparison with other entrepreneurs like you.
New digital businesses: a real opportunity for the growth of your businesses.
By the end of this course you will have developed an in-depth knowledge of the most innovative practices and methodologies for the birth and development of new digital businesses through the analysis of concrete cases of success.
Managers responsible for business, young managers, business managers, entrepreneurs.
A comprehensive view of new digital business models. Tools and skills to digitize your business. Concrete, real-world examples.
A course to learn Design Thinking techniques and tools for innovation.
Without innovation, businesses are doomed to fail in a short time. Instead, with innovation they are able to create advantages that ensure competitiveness and profitability.
A course built on a sophisticated simulator (business game) designed with Bicocca4management that facilitates and accelerates learning of the latest managerial techniques for innovation.
Product and service managers (those involved in product and service development), R&D and engineering managers, marketing managers, entrepreneurs.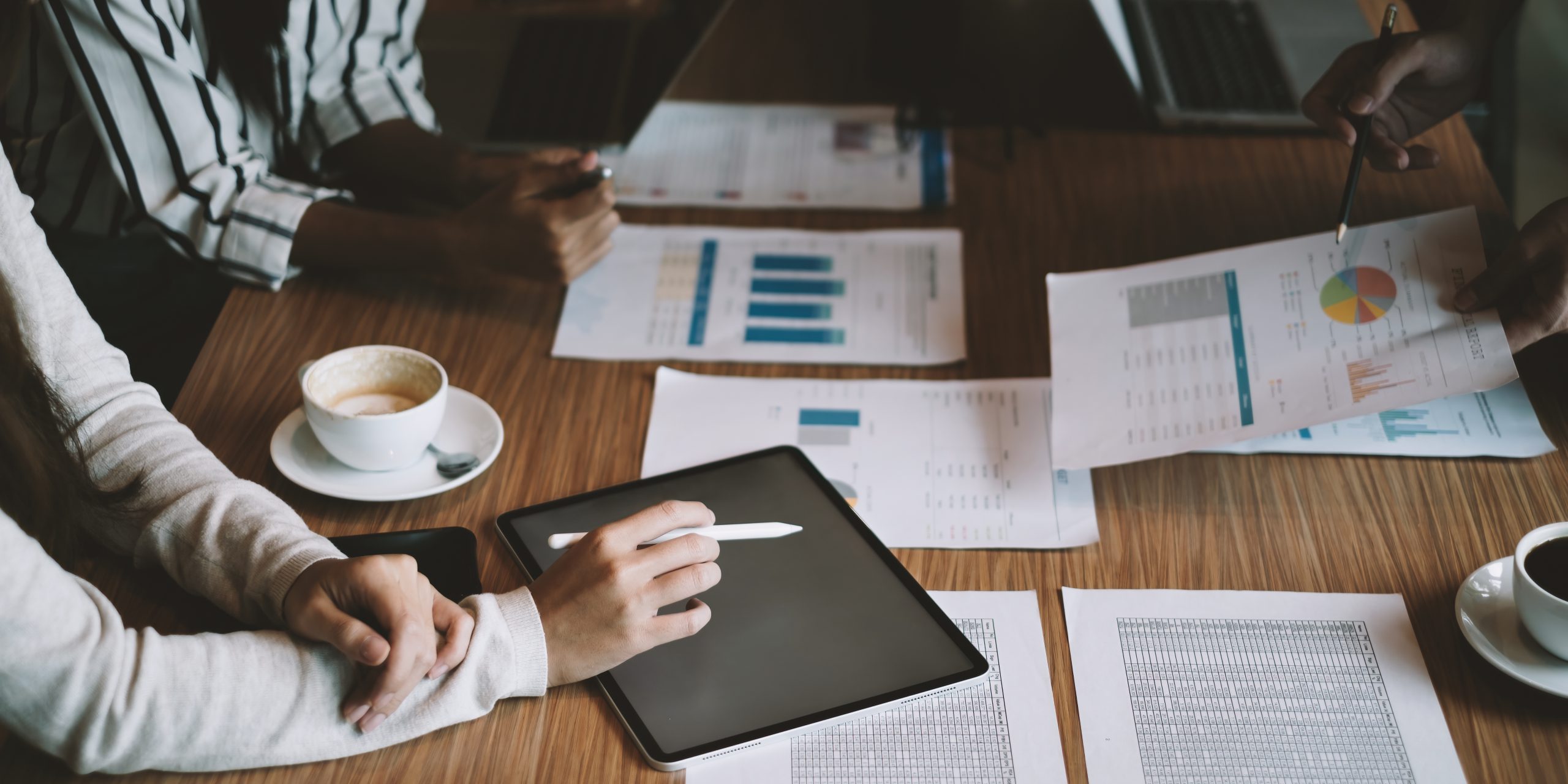 The secrets of innovation with an innovative system that accelerates learning. Concrete, real-world cases to touch on innovation. In team fun you will learn very quickly and effortlessly.
Voucher-funded courses promoted by Regione Lombardia aim to develop workers' skills for increased competitiveness. The recipients of the courses are: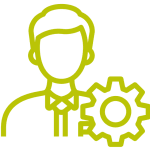 Employees hired by a company in Regione Lombardia
Members of companies with registered offices in Lombardia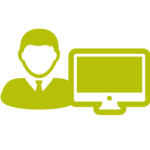 Self-employed workers and professionals with tax domicile in Lombardia
The funding is granted in the form of a VOUCHER for one of the courses approved by Regione and has a maximum value of €2,000 per participant. Each enterprise is eligible for a maximum of €50,000 in funding. Once the VOUCHER is purchased from FIRST CONSULTING and the course is completed, Regione Lombardia will refund the total amount to the company or self-employed person.
For participation, during the whole process FIRST CONSULTING supports enterprises and workers who intend to attend the course, after collecting a set of essential information…