DIGITAL COMMUNICATION
A course with four training modules of 4h each on:
Interpersonal communication, fundamentals and practical tips in the digital age
Performative communication and the principles of persuasion to enhance one's influence, even through the screen
Pills of written communication in the digital age: e mail, chat, social media …
Smart communication: new communication styles
This is a course designed by Stra-Le in collaboration with First Consulting, a certified company that offers projects financed with interprofessional and regional funds.
All of this is incredibly free thanks to vouchers from the Regione Lombardia. Your company can purchase one or more vouchers for your colleagues to participate. You will be fully refunded within 50 to 60 days. We personally give you a full money-back guarantee.
First Consulting will take care of any paperwork.
Many have already decided to purchase a voucher to offer this opportunity to their colleagues and collaborators, with the full guarantee of being, in short order, fully reimbursed by Regione.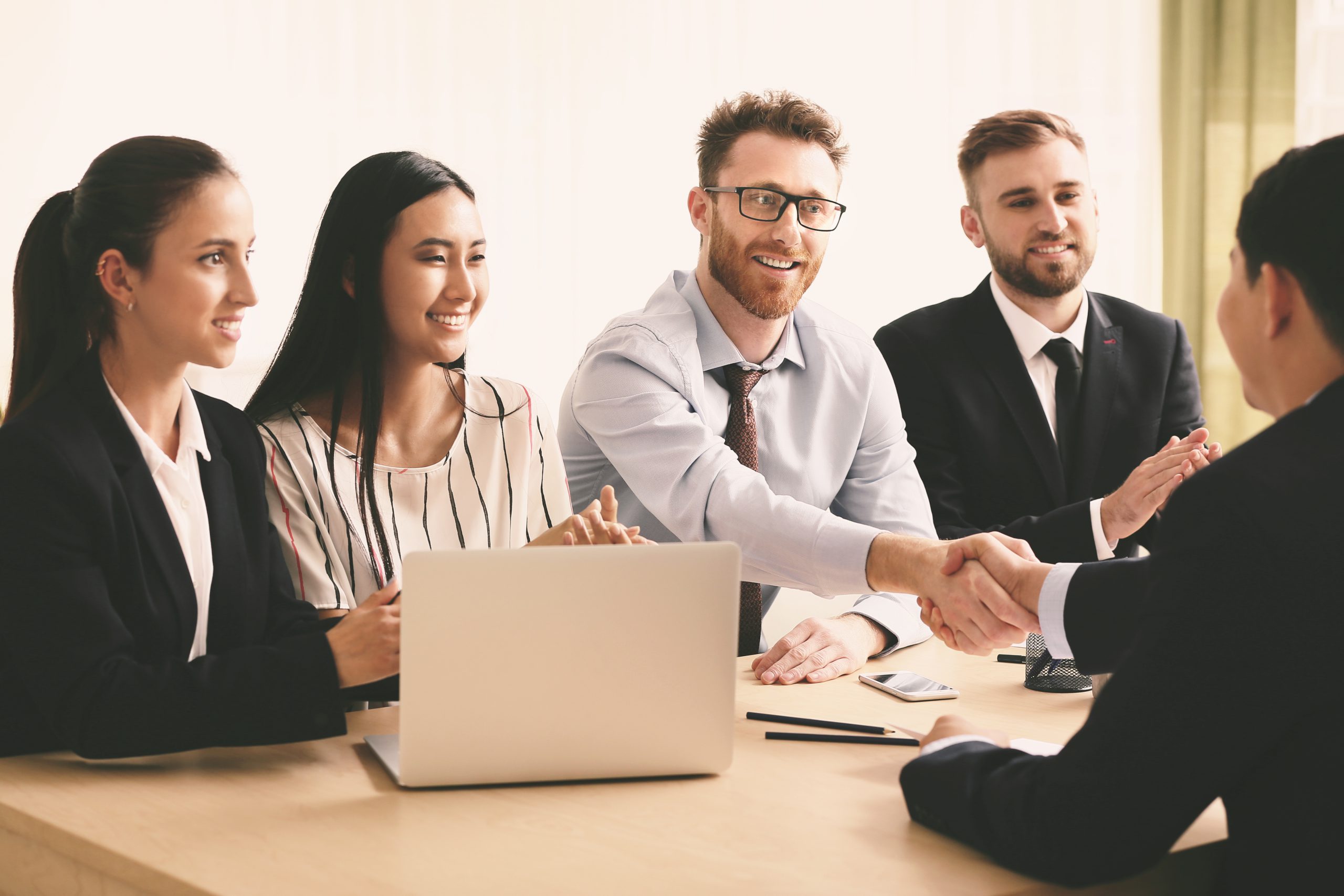 A course designed for people who, in their business, often communicate with different stakeholders and who did not have many opportunities to take training courses at this time, for example: assistants, customer service people, supply chain people …
Slide 1
If you have in mind any of your colleagues to whom you would like to offer this development opportunity, we can arrange an ad hoc classroom, or alternatively a classroom with people from other companies.