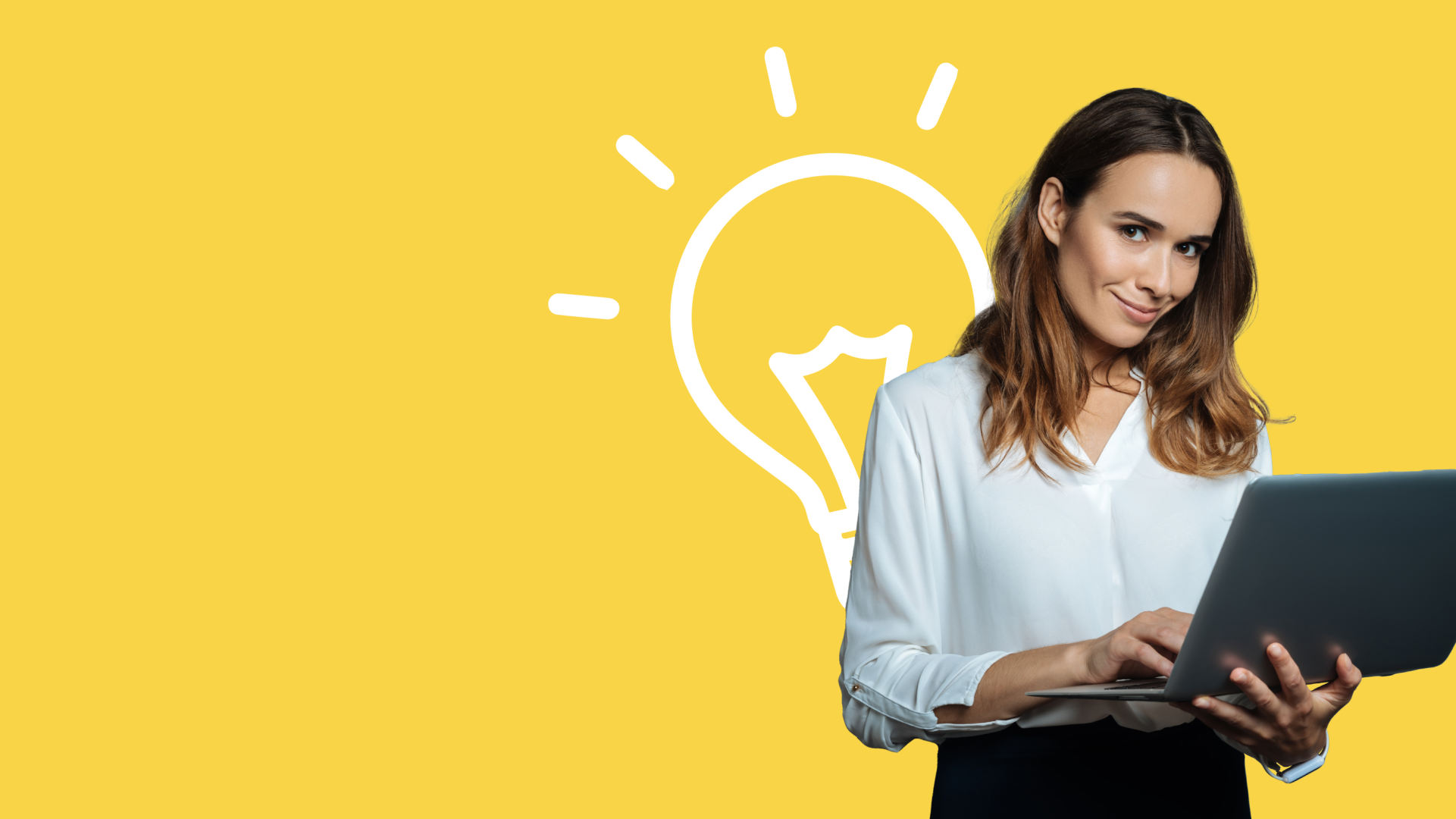 Slide 1
DIGITAL TRANSFORMATION
Leadership and digital transformation
Leadership and digital transformation
Leadership and digital transformation
Stra-Le and Companies Talks offer an innovative leadership development journey which starts from the stories of large digital companies played by actors and musicians.
Stories of great business successes performed by professional actors, with original texts written to entertain a business audience on the most trending topics of digital transformation and leadership.
A clever and original way to understand the digital revolution
6 modules
online training
an online training platform

A course that delves into the six core leadership competencies in six independent one-day training modules.
Each module begins with a COMPANY TALK and develops into several training activities all inspired by active learning.
From the gurus of the great digital transformation stories the six leadership competencies.
FOCUS&VISION
Google's history
FOCUS&VISION
Analytical, synthesis, problem solving & decision making skills.
MAKE IT HAPPEN
The story of Amazon
MAKE IT HAPPEN
Results orientation, programming, planning, implementation.
BUILD THE NETWORK
The history of Kickstarter
BUILD THE NETWORK
Negotiation skills, win-win negotiation, servant leadership.
ENGAGE THE TEAM
The history of Facebook
ENGAGE THE TEAM
Ability to communicate, engage, motivate and influence others, team working.
EMOTIONAL FITNESS
The story of Olivetti
EMOTIONAL FITNESS
Awareness, resilience, courage. Ability to communicate, to build lasting relationships.
INNOVATIONS
The history of Airbnb
INNOVATIONS
Creativity, results orientation, sharing economy, innovation.
The development path is aimed at two different targets: Young Talent & Executive
A "concentrated" module course for managers who want concreteness and involvement, with insights and growth in light of digital transformation.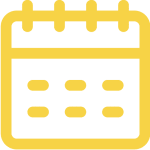 DURATION
From 1 to 6 one-day meetings over a period of three to six months
NUMBER OF PARTICIPANTS
Varying groups from 4/5 participants up to 12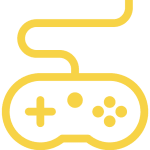 FORMAT
Various formats that make use of the most effective and engaging tools of active learning: gaming, storytelling, simulations…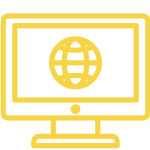 ONLINE PLATFORM
Participants will have access to an online moodle based platform that will be the backbone of the pathways. Within the platform you will be able to:
enroll in the different modules
download in-depth materials
attending classes online
attend webinars or 1to1 sessions
carry out tests, cases, games and assignments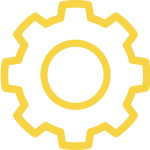 METHODOLOGY
Online classroom moments will be flanked by asynchronous moments, individual meetings and different assignments. All modules are built from training experiences that arrive at essential theoretical reference models with:
Storytelling
Simulations
Group dynamics
Game and business game
Metaphors from film and art
Stra-Le has as its mission the development of leadership skills to improve business performance.
Stra-Le has focused heavily on innovation and digital: we use methodologies translated from other worlds (e.g., the entertainment and sports worlds) in ongoing development paths that combine business simulation, digital learning, classroom, outdoor, web seminars, and coaching.
Companies Talks are meetings to tell the story and business model of large dot-com projects.
Companies Talks has collected a few stories chosen from among the most important enterprises in the global "dot-com" business. The texts are developed to entertain a business audience with insights related to business models. Involving professional actors allows for the full potential of communication.