Grow your people as leaders of today and tomorrow
We deeply believe that a leader must be resilient, highly motivated to achieve their goals, focused on improving their performance, and see change as a challenge and an opportunity to be seized and passed on to their team. From this belief was born Leadership Journey, a leadership development course resulting from the collaboration between Pietro Trabucchi and Stra-le.
If you also share these "beliefs," engage people in your organization in a journey to improve individual, team and organizational performance by strengthening their resilience, improving their ability to handle stress, working on their self-motivation and how to manage change.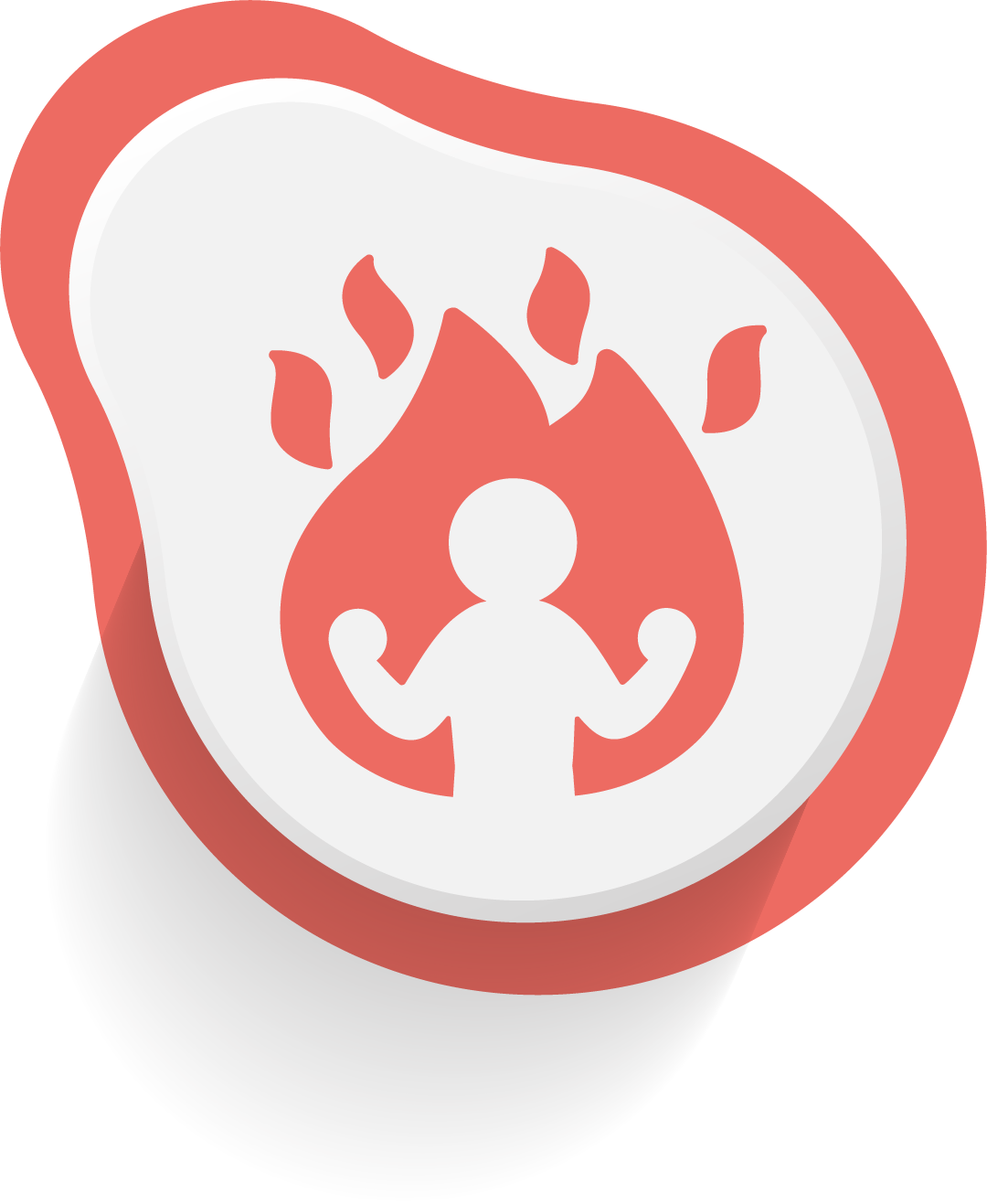 Motivation: Stick or carrot?
Two days of intensive training for:
Learning the real mechanisms of human motivation and becoming aware of false myths
Understanding the mechanisms for nurturing and sustaining motivation over time
Improving one's self-efficacy and volitional skills
Performance: Talent or commitment?
Two days of intensive training for:
Understanding and analyzing the meaning of performance for the individual and organizations
Learning how and what to affect to improve your results
Learning what to do to improve your organization's results
Resilience: Why is everyone talking about it?
Two days of intensive training for:
Understanding the individual, team and organizational mechanisms that govern resilience
Acquiring techniques for developing one's determination
Training skills to find new energy and effectively manage destructive emotions
Stress Management: What if it was good for us?
Two days of intensive training for:
Understanding the origin of stress, individual, team and organizational impacts
Managing stressors with cognitive restructuring
Enhancing stress control in favor of one's professional effectiveness and well-being
Change: He who does not change is lost?
Two days of intensive training for:
Understanding change, individual, team and organizational impacts
Strengthening capabilities to overcome the inevitable resistance to change
Improving behaviors to govern and lead change
Leadership Journey: a highly experiential training course adjustable to your people's growth and knowledge needs. Designed to be enjoyed in presence, online or blended.
Inductive method
We always start from experience to learn a lesson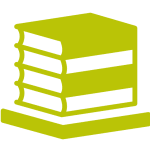 Certified Trainers
All modules are conducted by senior lecturers who obtained the "Leadership Journey" certification
Scientific
Concise and solid theory supported by training pills by Pietro Trabucchi
Witnesses
Each module is enriched by the "voice" of authoritative witnesses
Badge
A digital certificate of attendance is issued upon completion of each module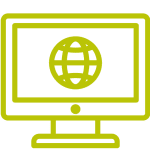 Continuous training
At the end of each module, participants will be able to continue training through the digital handbook
PIETRO TRABUCCHI
Pietro Trabucchi, psychologist and professor in charge at the University of Verona, is an expert in sports performance and endurance disciplines. He is a psychologist for the National Teams of Ultramarathon and has been Mental coach of the Olympic Rowing Team for Rio 2016, after devoting himself to the Teams Olympic Triathlon at Sydney 2000 and the Italian National Cross-Country Skiing Team at the 2006 Turin Olympics. He led teams on science-based expeditions around the world, from Evererst to the Arctic.
Author of several successful books on resilience and motivation, he has recently published Nelle tempeste del futuro on the topic of change.
He is involved in corporate training by helping and supporting individuals and organizations in Leadership development.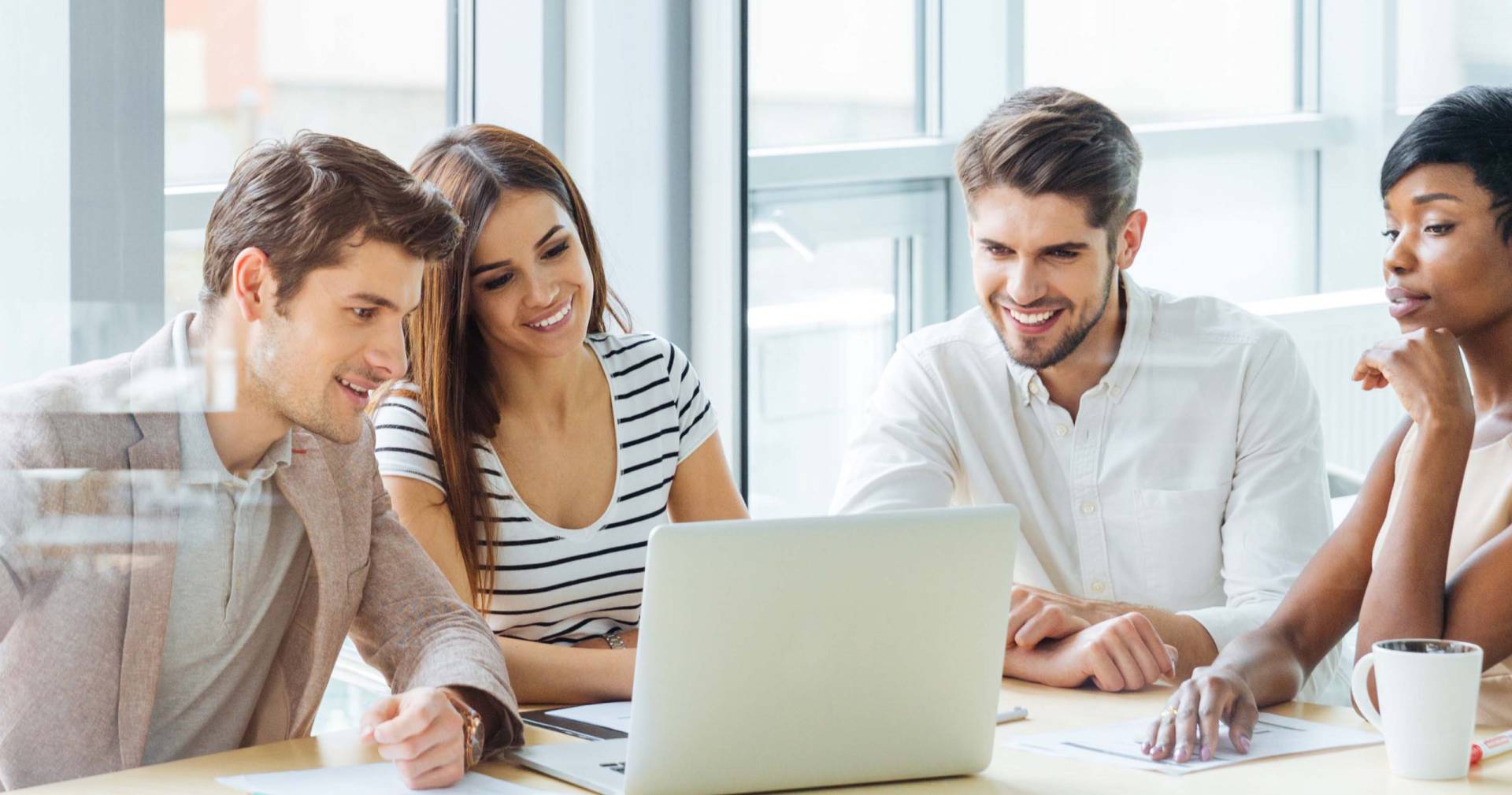 Slide 1
Fill out the form, for you immediately the exclusive training pill by Pietro Trabucchi on the "False Myths of Motivation"