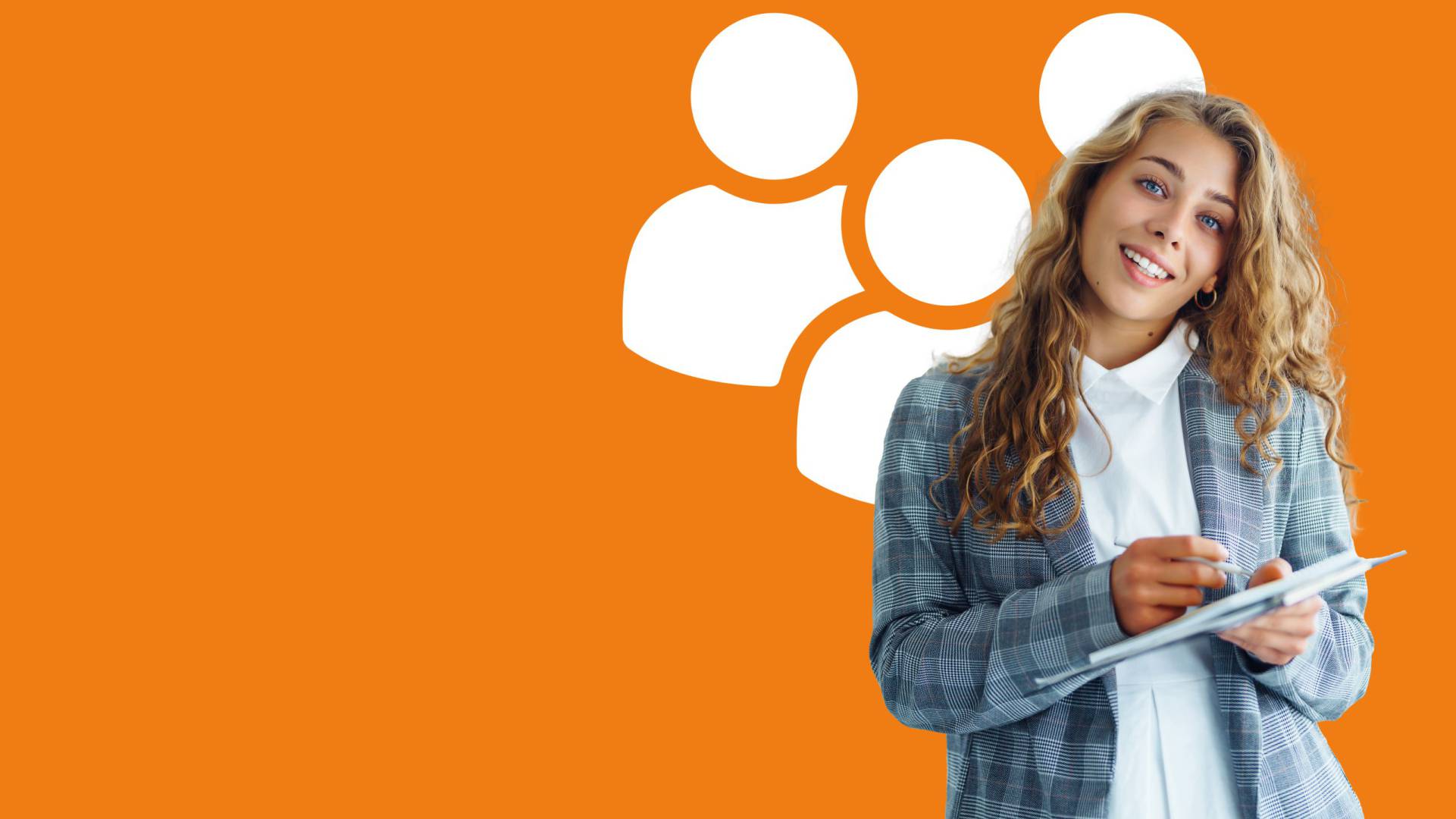 Slide 1
MANAGER COACH
The impact of coaching in the service of managers
The impact of coaching in the service of managers
The impact of coaching in the service of managers
"Coaching is unlocking people's potential to optimize their performance."
"Coaching is unlocking people's potential to optimize their performance."
"Coaching is unlocking people's potential to optimize their performance."
(Miyamoto Musashi – militare e scrittore Giapponese del 1584)
(Miyamoto Musashi – militare e scrittore Giapponese del 1584)
Manager Coach is a coaching skills development training aimed at managers who wish to enhance their impact in leading and developing teams and individuals.
The goal is to transfer a "toolbox" containing the main tools for the manager coach to make the development of their employees' potential more effective.
To all manager in any industry who want to enhance their impact in the management, motivation, development of their team and the organization.
The 'Goal of the course is to develop the skills required to be a manager coach.
The Manager Coach supports, motivates and guides his or her employees to:
Increase awareness of oneself and one's role in the organizational context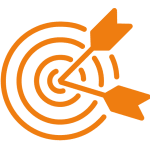 Clarify the areas of empowerment and development goals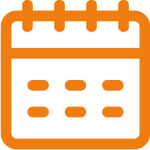 Define action plans for achieving goals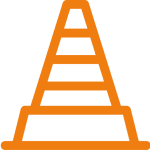 Identify and remove obstacles and "road blocks"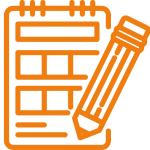 Support action plans and monitor their progress
The course includes 4 modules:
In the first module, preparatory to the following modules, participants will learn and share the basic principles of the coaching culture.
The topics covered are:
What coaching is and what it is not

Self-awareness as a starting point for being and acting as a manager coach

Cultural prerequisites for the spread of coaching

The expected benefits for the company and people
This module develops the main coaching skills:
Self-Management

Active Listening

Powerful Questions

Feedback

Empowerment
Participants will make experience of behaviors and techniques for enhance the most impactful coaching skills in managerial activities.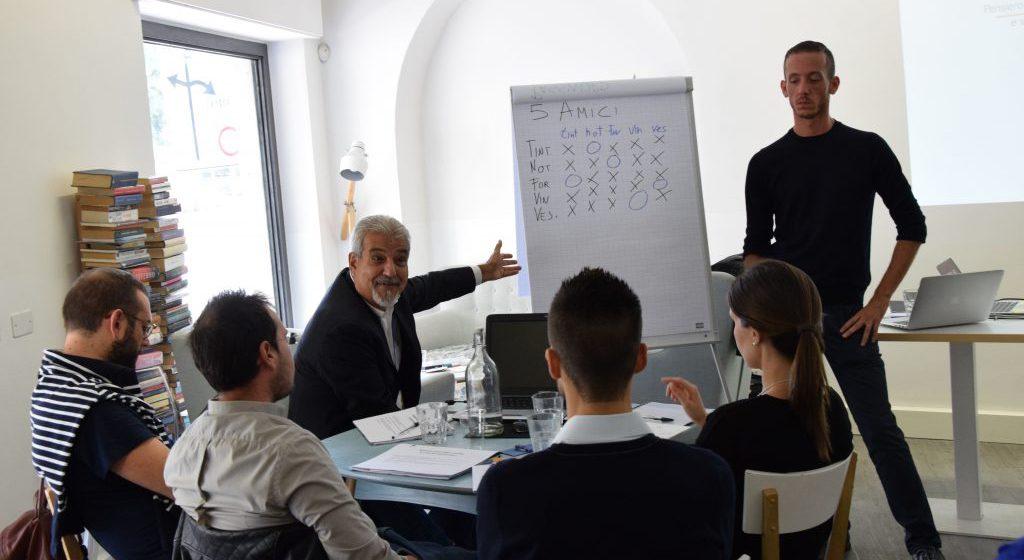 This module aims to transfer the MAIN TOOLS for the Manager Coach.
A "toolbox" for making the development of one's employees' potential more effective.
Specifically, tools will be shared to Facilitate relationships, interviews, and team empowerment plans.

Some tools that will be presented:
The Wheel of Expertise

The Self-Efficacy Map

The "YES-NO" strategy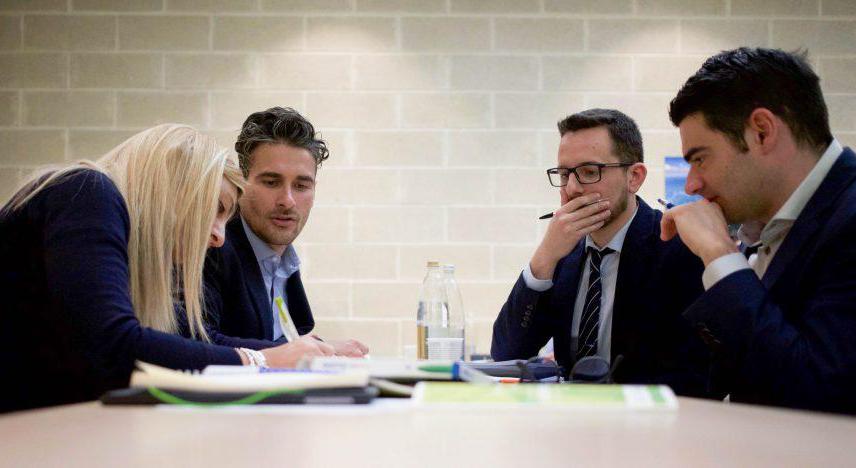 This module will explore the four stages through which a coaching journey is carried out:
Observation, in which a performance gap and an opportunity for improvement is identified

Discussion and reaching an agreement

Active coaching

Follow-up
Coaching is a interactive process through which the manager-coach supports the employee for a improvement of his or her performance or to deal with a change.

The course includes a total of 3 days in the classroom interspersed with moments of field exercises and followed by a final meeting of 1-to-1 coaching.
Different methodological approaches will be used: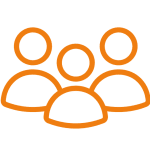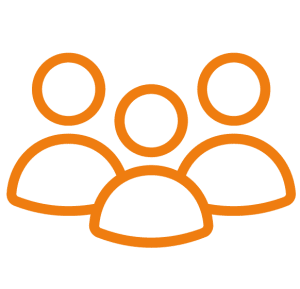 Works on the Manager as an individual and as an enhancer of individuals

Takes a systemic approach, starting from culture and arriving at practical, everyday tools
Puts the individual at the center for business performance improvement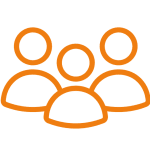 MANAGER
Works on the Manager as an individual and as an enhancer of individuals

TOOLS
Takes a systemic approach, starting from culture and arriving at practical, everyday tools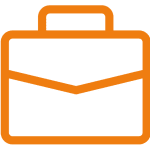 PERFORMANCE
Puts the individual at the center for business performance improvement