NEXT GENERATION LEADER
Slide 1
"Tangram means:
the seven stones of wisdom"
Experiment. An entirely new formula.
The beginning of a new way to grow. To turn one's aspirations into reality.
Dedicated to young people, the most sacrificed at this difficult time.
A "tangram" of 7 skills. Composable according to the growth needs of Mary, Abush, John, Nuria, Mark… complying with your time and expense constraints.
7 stones of knowledge and expertise to compose and build your future.
For young people who want to grow.
We are addressing you, young people who are now entering, or recently entered the workplace, and who want to grow up by completing university preparation to develop your professional abilities with some key skills that will enable you to take on, in a short time, more responsibilities, gaining professional and personal satisfaction.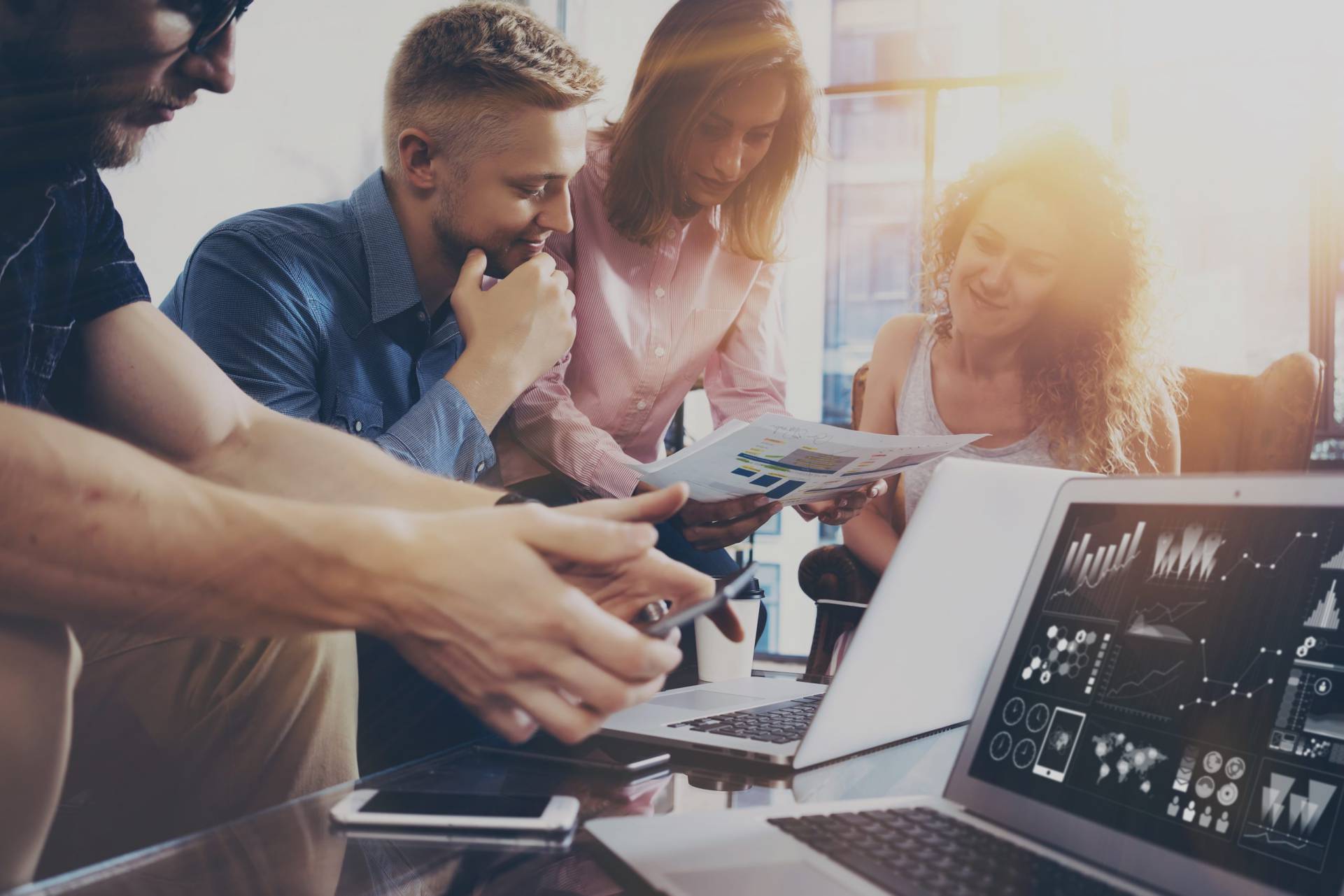 Slide 1

PROBLEM SOLVING WITH BUSINESS GAME
2 days
A very innovative course based on the Business Game Web Asso Management. Two days of high-intensity training on the topic of complexity, decision making and problem solving.
A two-day course based on Game Simulation to improve one's decision-making effectiveness and ability to solve complex problems.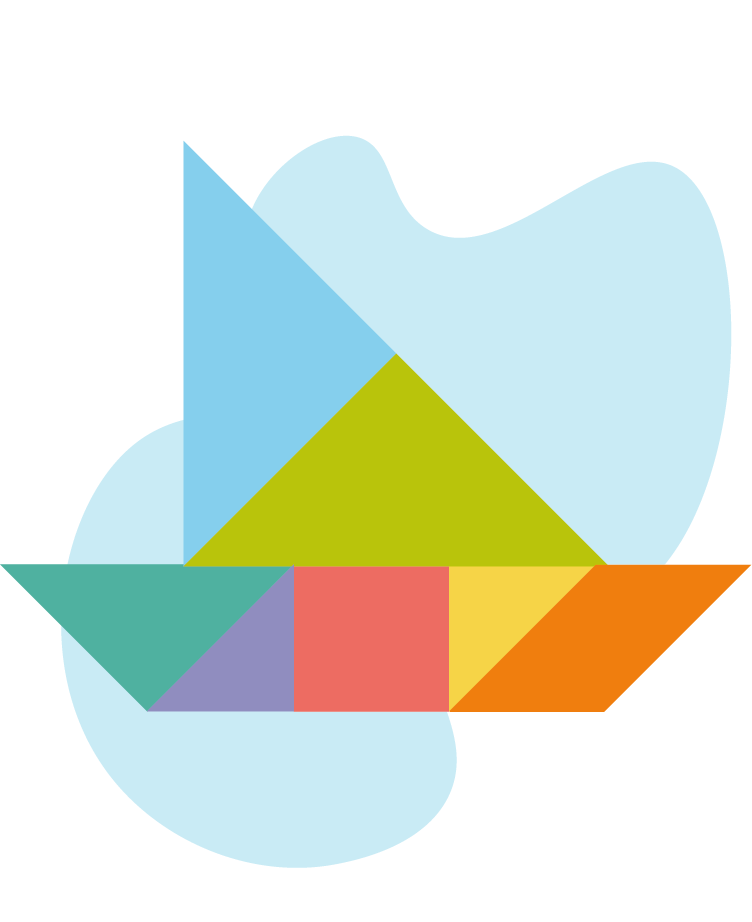 DIGITAL COMMUNICATION AND TEAM WORKING WITH TEAM BLOG
2 days
Teamblog is a training experience dedicated to team working and digital skills.
Participants, in the shoes of an editorial staff, experience group dynamics by creating a blog on issues of social impact.
Each group (editorial staff) is involved in the creation of the blog with the design of text, images, graphics, etc.
The end result is a real blog aimed at the defined target audience.
EMOTIONAL INTELLIGENCE
2 days
Emotional Fitness is a modular, highly experiential course for developing the emotional dimension of Leadership. Self-awareness, interpersonal skills, networking, and self-control constitute the other side of intelligence, that is increasingly important in our global society.
SOCIAL DIGITAL MARKETING
2 days
The advent of social media is a fact in the business world, too. No one can overlook this aspect of communication and marketing now prevalent in the digital age.
Campaigns delivered through social channels become an essential tool for proposing products or services and for personal branding.
In twelve months you can walk the path of your leadership growth by participating in the training modules following the order you prefer.
We will provide you with a calendar that reproduces the modules in a different order every three months to fit your availability.
Similar to planning a trip: which stop to make and when to make it is your choice, depending on your time and budget. We adapt, rescheduling modules and forming variable groups. Even if the groups are small, it doesn't matter to us. The important thing is to find the right times with you to fit your availability.
Stra-Le also wants to invest in your future! In fact, for every subscription, Stra-Le has decided to offer another one, of the same value and free of charge, to deserving young people (according to some transparent criteria) who do not have the economic possibility to participate.
We are looking for sponsors among businesses to expand this affordability and increase the number of young people who are offered this opportunity.
Andrea Dotti
Bachelor's Degree in Economics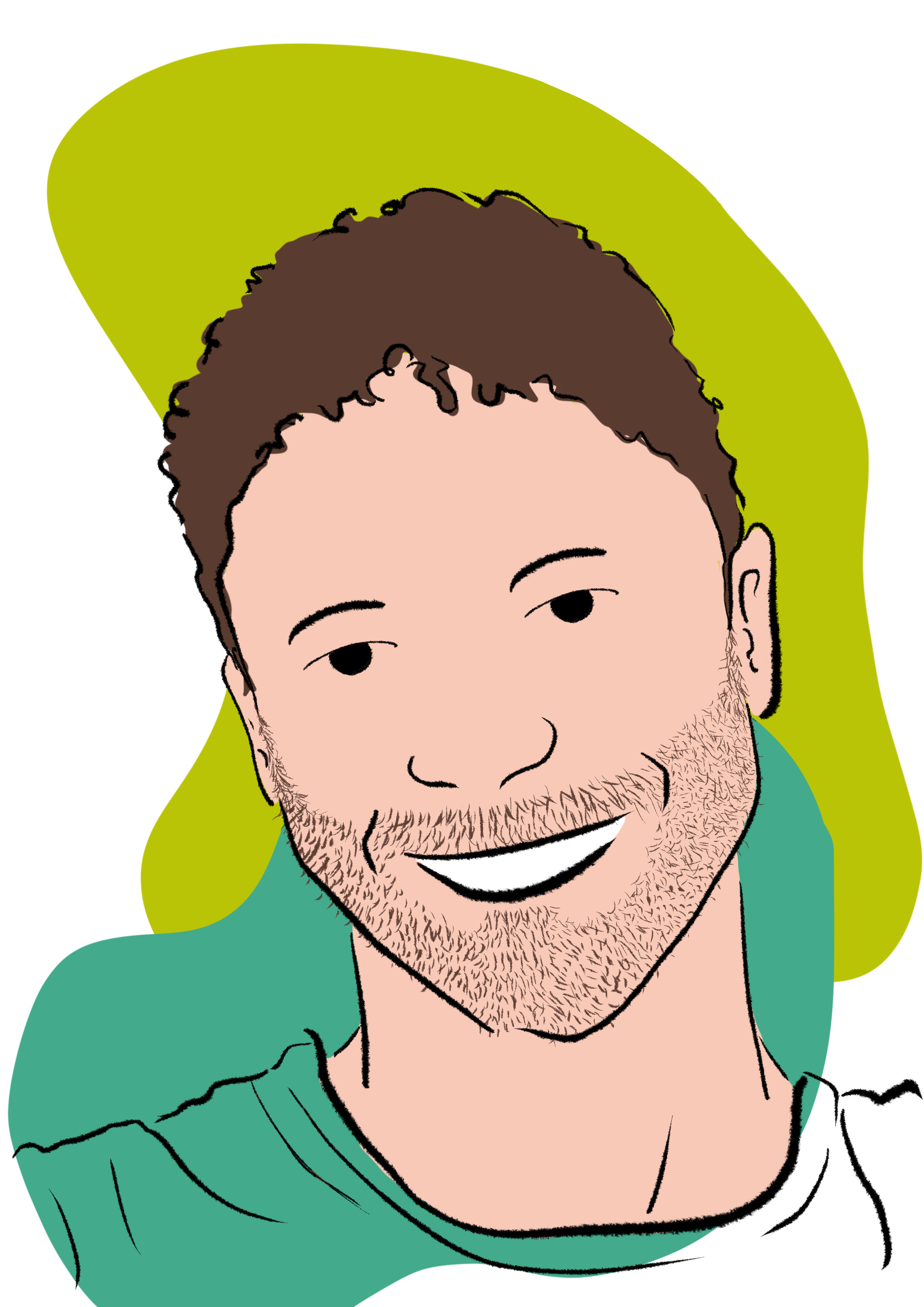 Giovanni Bassetto
Computer scientist
Irene Pivetta
Graphic Designer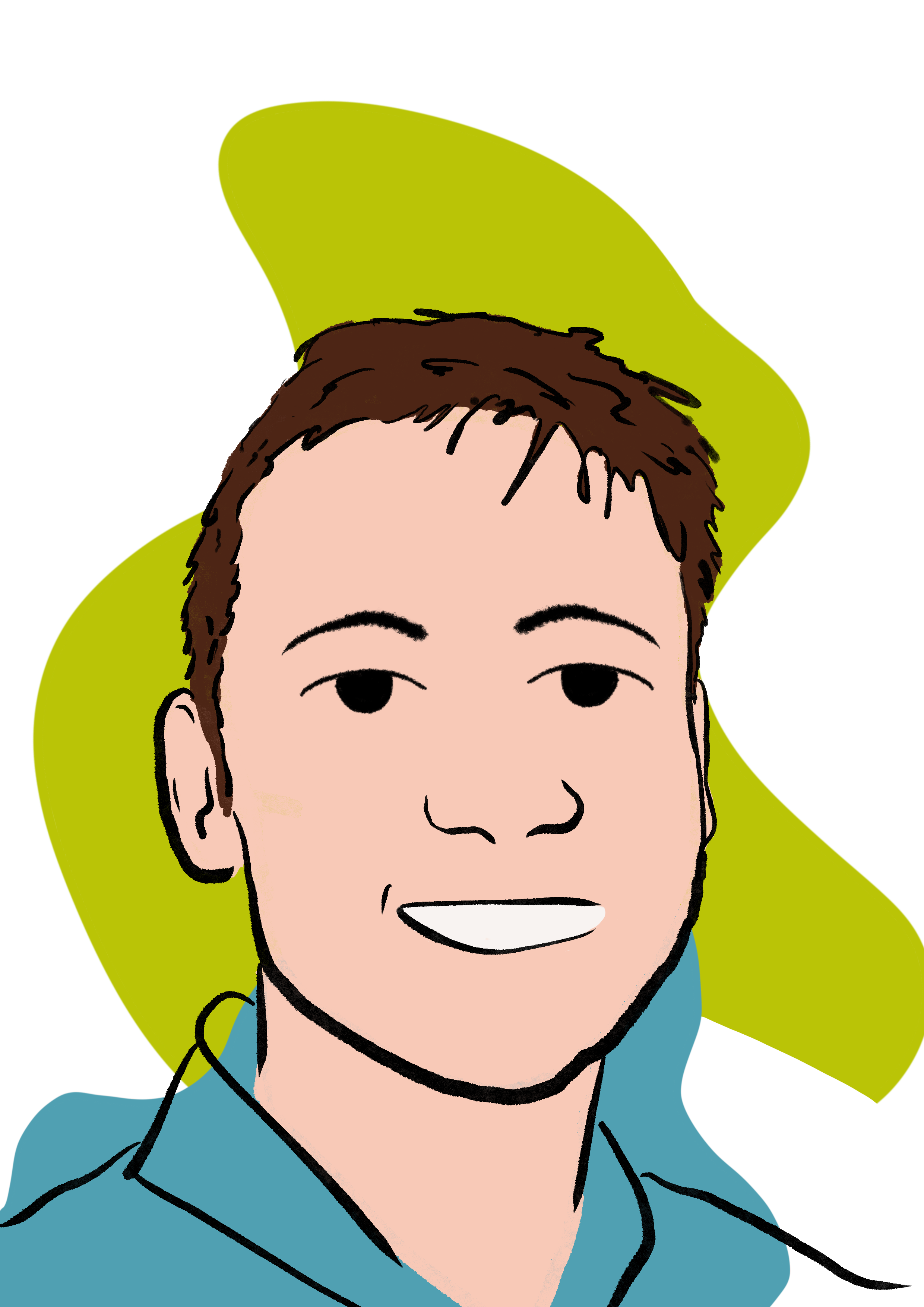 Samuele Chiaramello
PhD Neuroscience – Certified Instructor of Cultivating Emotional Balance (C.E.B.)
Maria Cristina Farioli
Economics degree – MBA
Chiara Grigis
Master's degree in Philosophy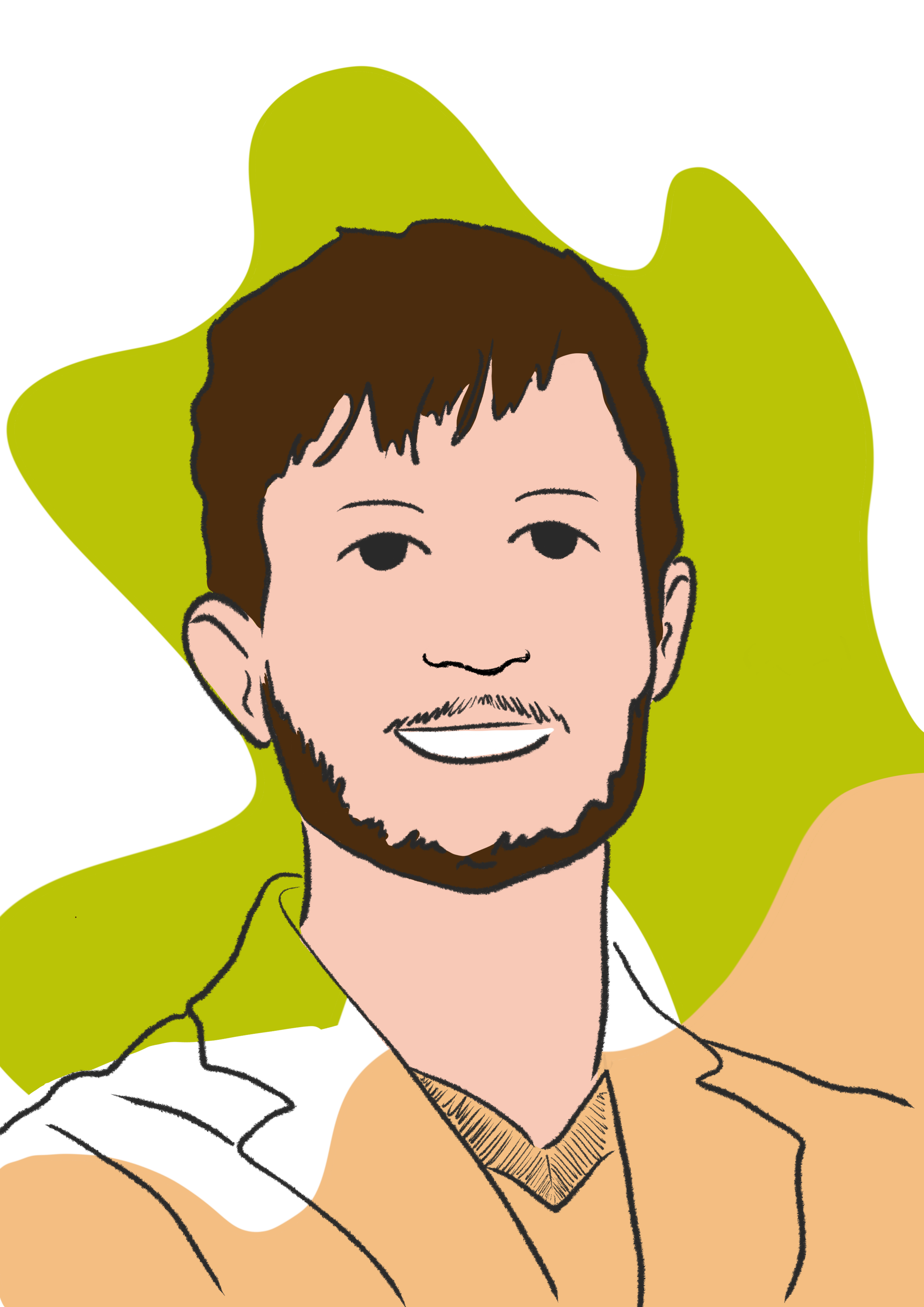 Leonardo Manzi
Degree in Philosophy and Work Psychology
Paola Chiartelli
Partner – Bachelor of Arts – Master of Marketing
Silvia Li Puma
Organizational Psychologist and Therapist – Coach
Stefano Pivi
Partner – Engineer – MBA
A subscription-based formula
Starting from a very low cost, you can add more stops along the way without penalty. Less than the cost of an annual gym membership or your favorite team.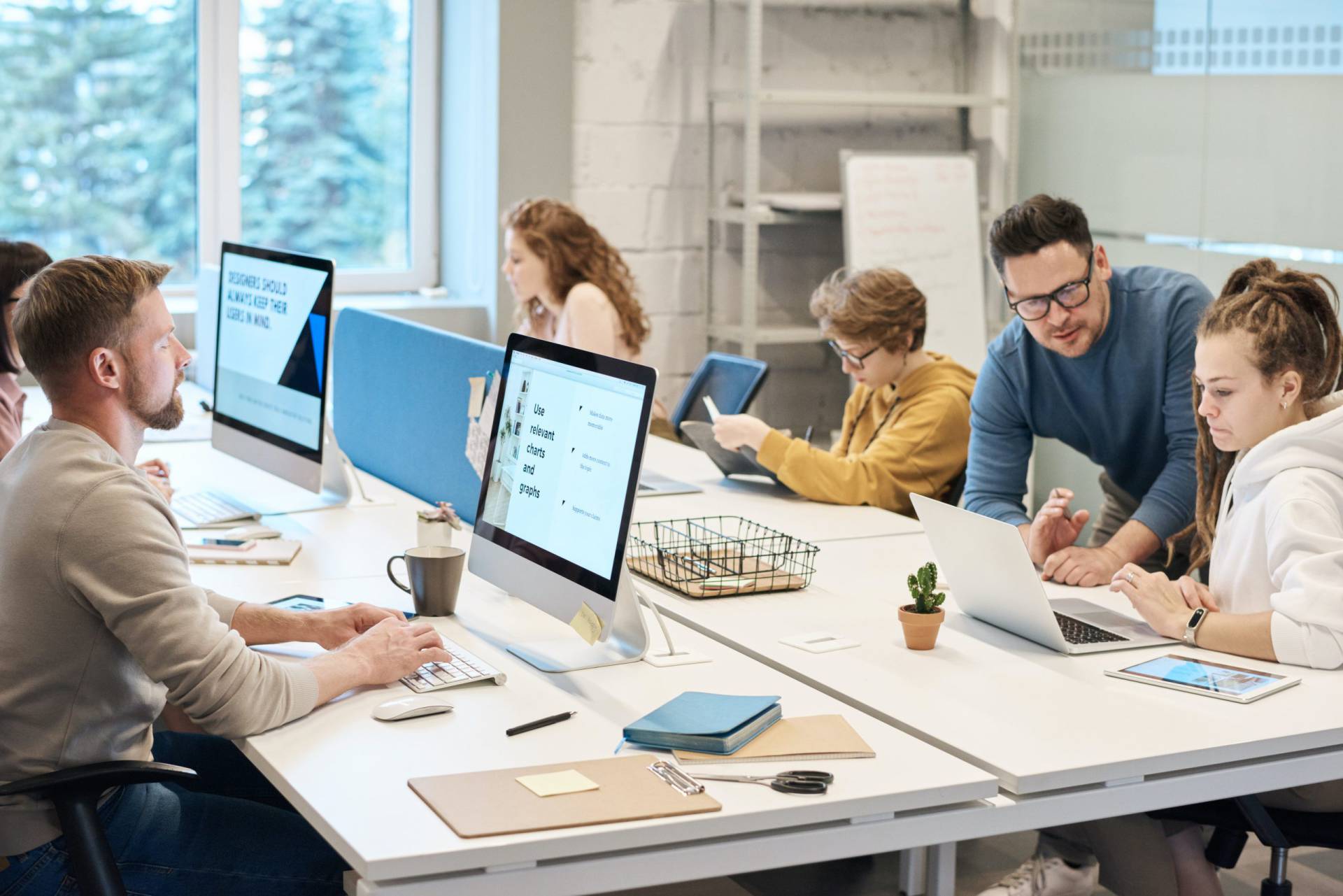 Slide 1