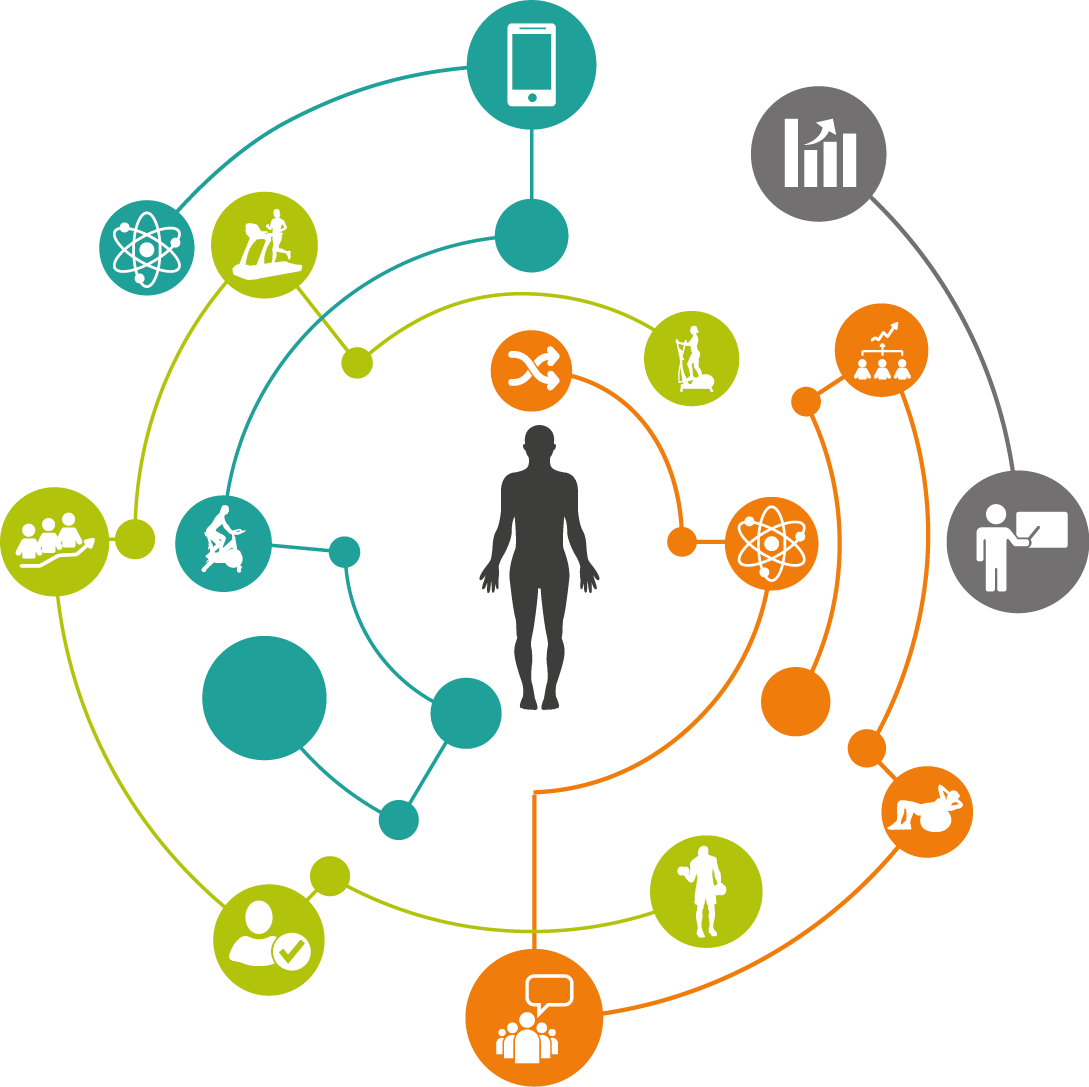 The Human Factor
People at the center
We improve business performance by developing the capabilities managers of today and tomorrow.
People are at the core of our work, because we believe that the "total quality" of an organization is born and developed through its human component. It is the person who, as an individual or part of a team, brings his/her own value system, skills, expectations, motivations, into the organization. Systems, processes, and organizational aspects are all very important for the company's ecosystem, but secondary to the impact of human resources, in the long run.
This is why Stra-le's training and consulting projects focus on people, their management skills, awareness and explosion of their potential, on unlocking limiting beliefs.
The person as the determinant of the performance levels a company is able to develop, the person as the starting point of Stra-Le's Management Lab.
Man at the center
This is our philosophy
Manager is not a title, not a box on an organizational chart, Manager is anyone who has responsibility for leading meaningful projects.
At Stra-le, we believe that a manager aspiring to become a leader must have deep awareness of his or her role, that he or she is a sense-maker capable of motivating and leading people and teams.
A Manager must have a mix of managerial skills, emotional intelligence and business skills to be a guide for change and ensure expected results even when the direction seems lost.
Proper talent management should be one of the greatest opportunities for an organization to build a competitive advantage.
Talent is not just a candidate with a very high IQ but is anyone who, by bringing added value to the company, has within him or herself the qualities, "has what it takes" – one would say – to become a manager and thus increase his or her area of responsibility and impact.
Working on talent is ultimately about ensuring the survival of an organization survival over time. Talents are the managerial line of the future: they cannot be left to chance but rather they should understood, guided and developed.
Stra-le offers ad hoc assessment, development, mentoring and coaching courses that complement more traditional training to optimize the identification and maximize the development of Talents in an organization.