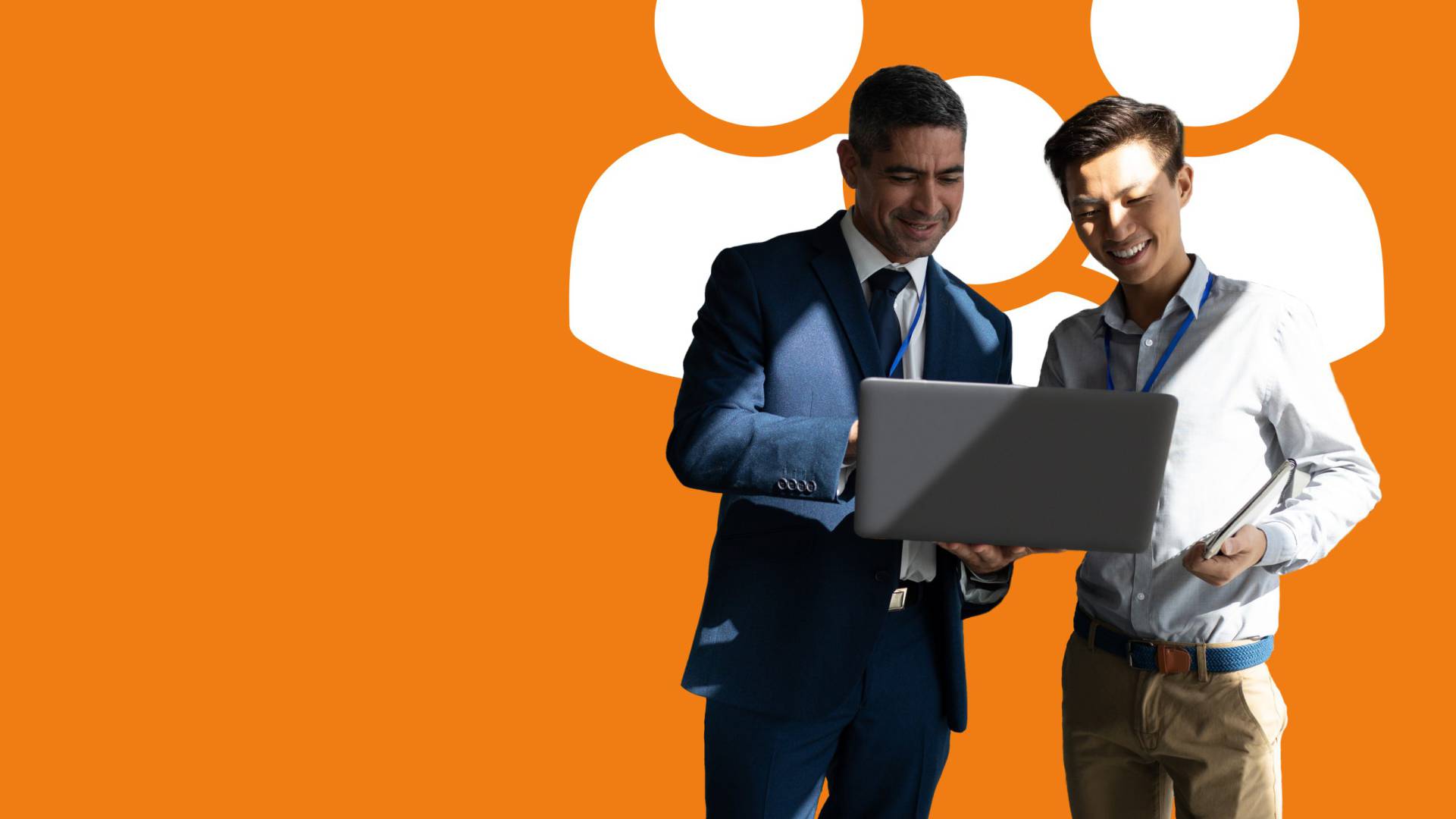 Slide 1
SQUARE: HUMAN CAPITAL SQUARED
Employees development through Business Simulation
Employees development through Business Simulation
Employees development through Business Simulation
"What does an apprentice pilot do before flying a plane?
 What does a surgeon do before applying a new surgical protocol?
 They both practice on simulators so they can learn from their mistakes without causing harm."
"What does an apprentice pilot do before flying a plane?
 What does a surgeon do before applying a new surgical protocol?
 They both practice on simulators so they can learn from their mistakes without causing harm."
"What does an apprentice pilot do before flying a plane?
 What does a surgeon do before applying a new surgical protocol?
 They both practice on simulators so they can learn from their mistakes without causing harm."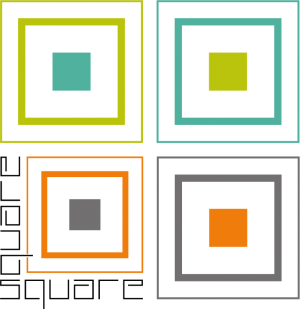 Square is a skill-building pathway for human capital enhancement, aimed at all managers at all levels.
Focused on a business simulation, designed with the support of key HR managers, it is a very powerful tool available to HR management to spread the culture of human capital growth in the company.
The course is aimed at Manager who wish to learn more about the fundamental elements of the HR world and learn about the main strategic levers for the management and the human capital development.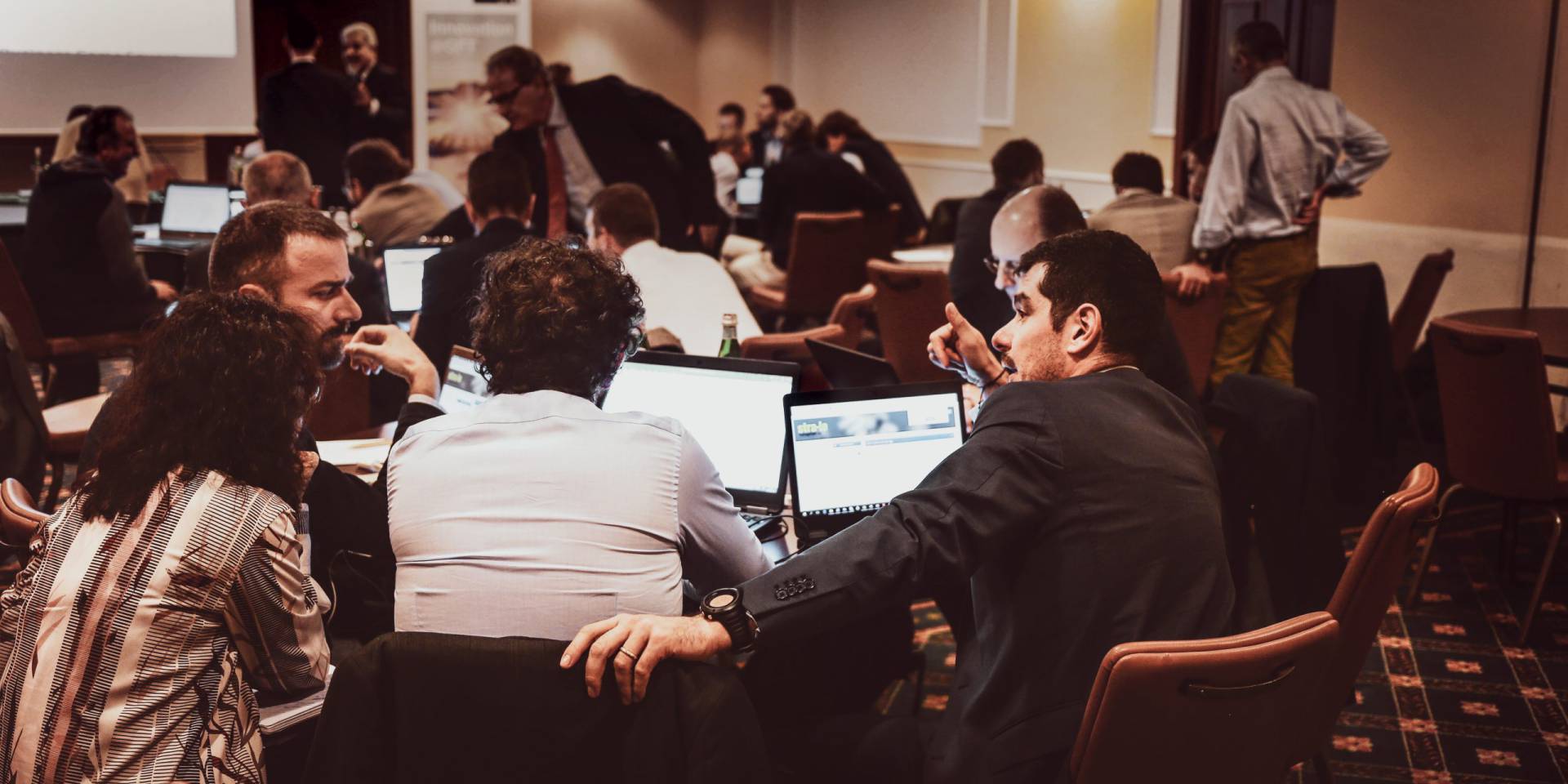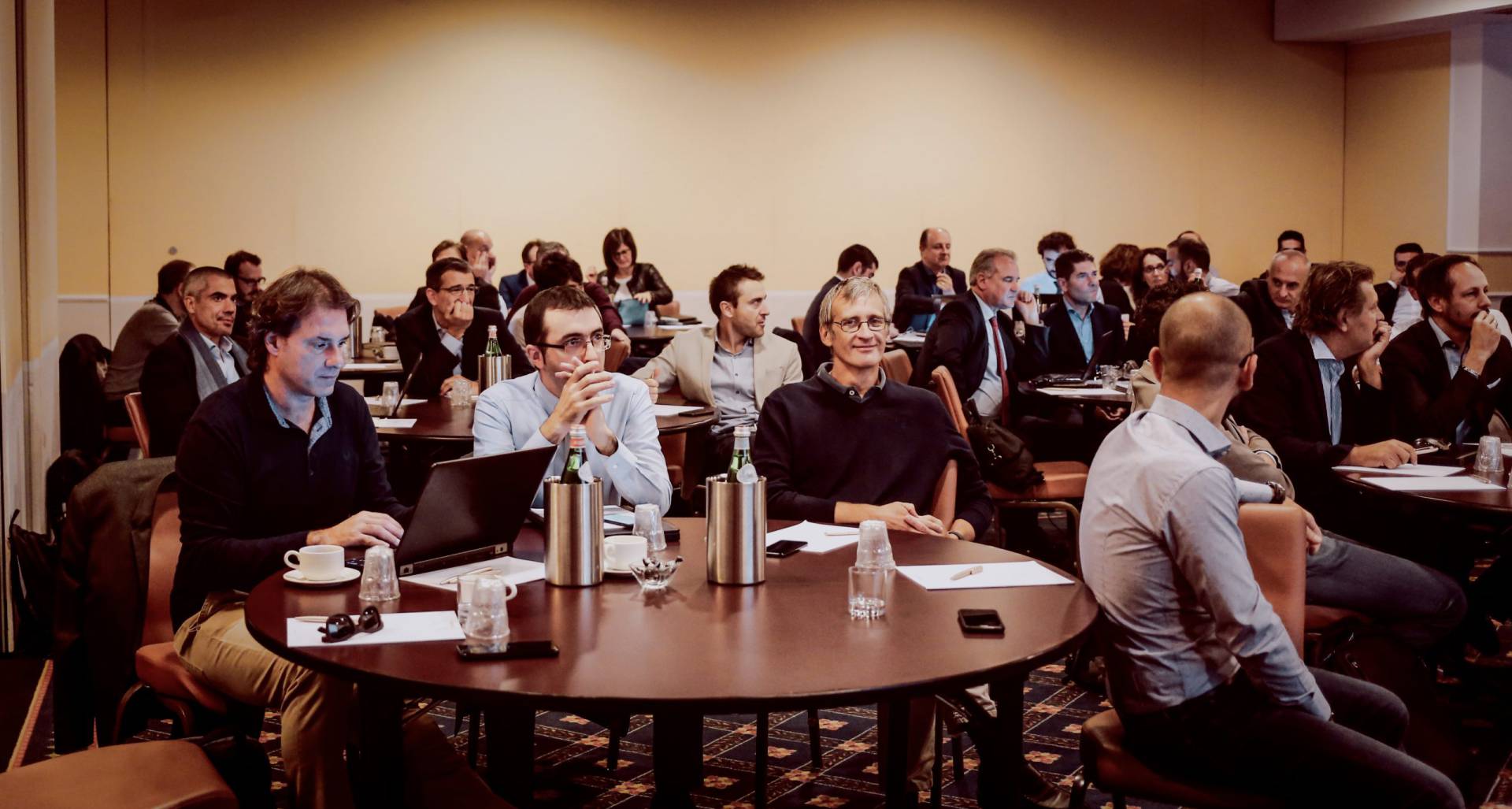 The decisions to be made in SQUARE are all those related to people's development; during the course of the course, certain topics in particular can be explored, for example: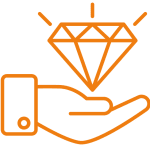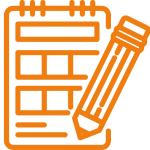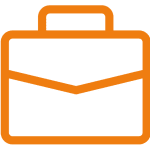 At the heart of Square is a business game, which simulates the management of an enterprise through the most important strategic levers for human capital management.
Immersed in a multimedia platform, participants, divided into competing teams, must make decisions regarding HR strategy to improve economic and organizational performance.
Starting with practice to consolidate theory, developing skills quickly and in depth. This is the formative logic of the Square business game.
With the use of simulation, the complexity of reality can be reduced by enabling accelerated and in-depth understanding of theories, mechanisms, decision-making processes and business situations that are more difficult and time-consuming to learn.
Simulations facilitate and accelerate learning. The knowledge and skills developed through simulation are immediately usable and become an indelible part of the memory.
The Edgar Dale's cone of learning shows that after two weeks, people remember 90 percent of what they learned by simulating an experience.
It is an experiential and multimedia course that combines simulation with moments of classroom and distance learning and discussion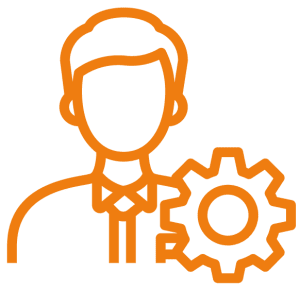 You effectively understand the importance of human capital and the impact of HR levers on a company's performance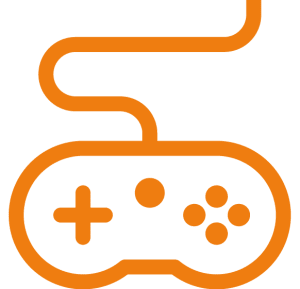 Creates strong engagement through game dynamics and team competition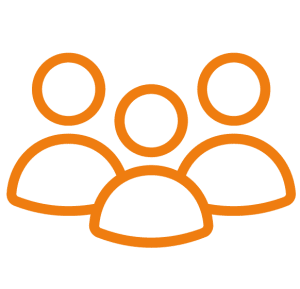 Working in teams: the dynamics of business simulation strengthen the ability to collaborate

Increases personal effectiveness and has a positive impact on organizational performance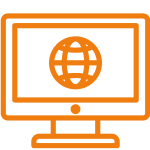 TRAINING
It is an experiential and multimedia course that combines simulation with moments of classroom and distance learning and discussion

HR
You effectively understand the importance of human capital and the impact of HR levers on a company's performance
GAME
Creates strong engagement through game dynamics and team competition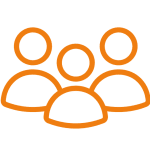 BUSINESS SIMULATION
Working in teams: the dynamics of business simulation strengthen the ability to collaborate

PERFORMANCE
Increases personal effectiveness and has a positive impact on organizational performance