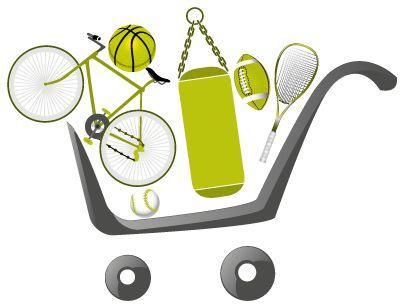 Tailor-made projects
services and modes of delivery
Our tailor-made projects are developed ad hoc on specific needs. They are the result of skills and experience organized differently from time to time to meet customers' needs and requirements.
The ways of implementation can be very different and combined with each other.
Training is increasingly articulated in different ways, depending on the topic, audience and objectives.
Very traditional activities, such as the classroom, are made more engaging with parts treated with movies, animations or other. The classroom is combined with other forms such as interactive FAD (Distance Learning), outdoor activities or various forms of workshops.
In some cases we partnered with managers for a period of time to manage particular implementation projects. For example, we partnered with an online bank for a few months to jumpstart services aimed at a new business segment.
Digital technology-web, traditional applications, and apps for smartphones and tablets-is now an essential part of our offerings to make learning more effective and achievement faster.