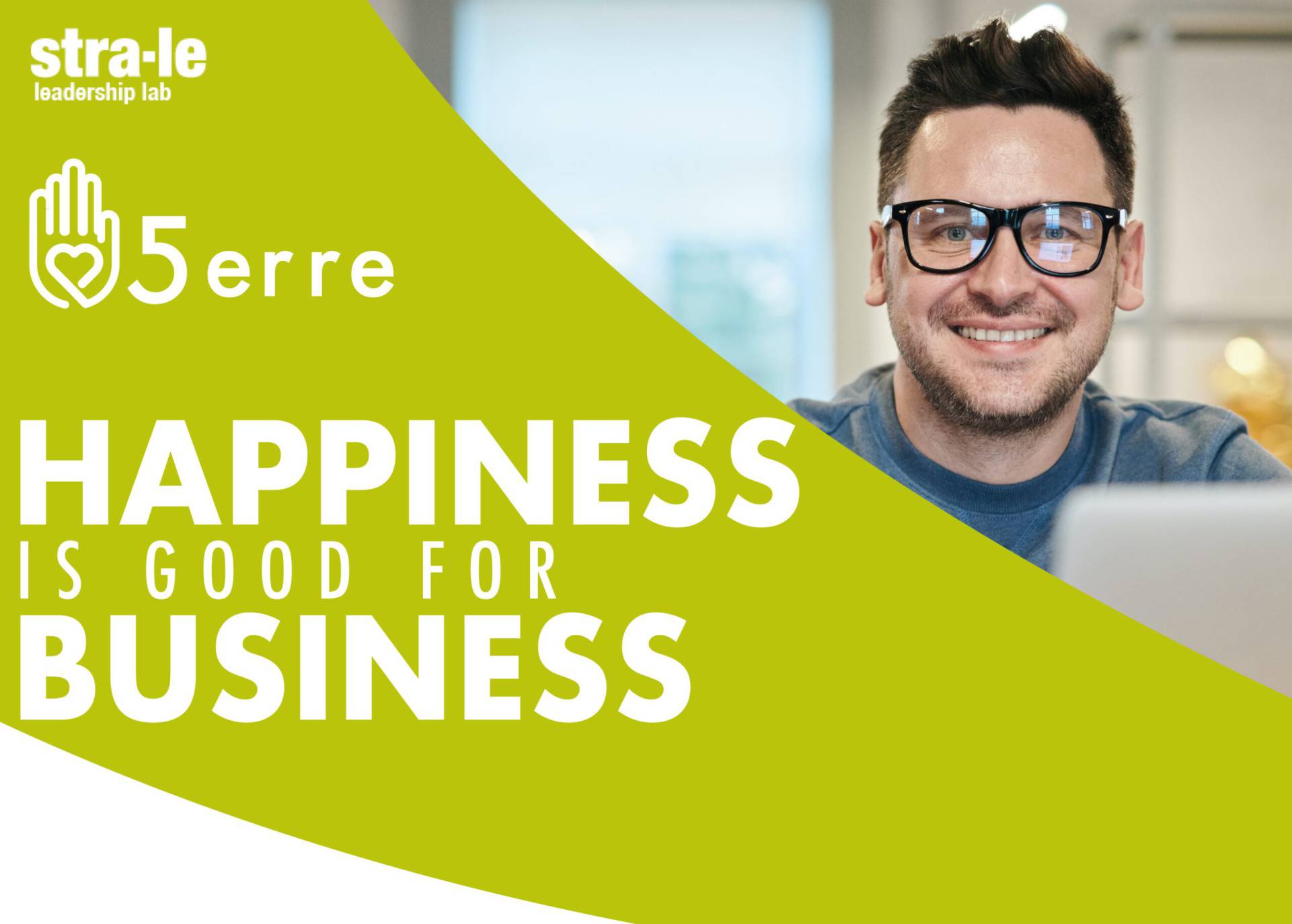 Five 2.5h online meetings to revive after Covid:
Reemerging with renewed energy
A unique experience to get going again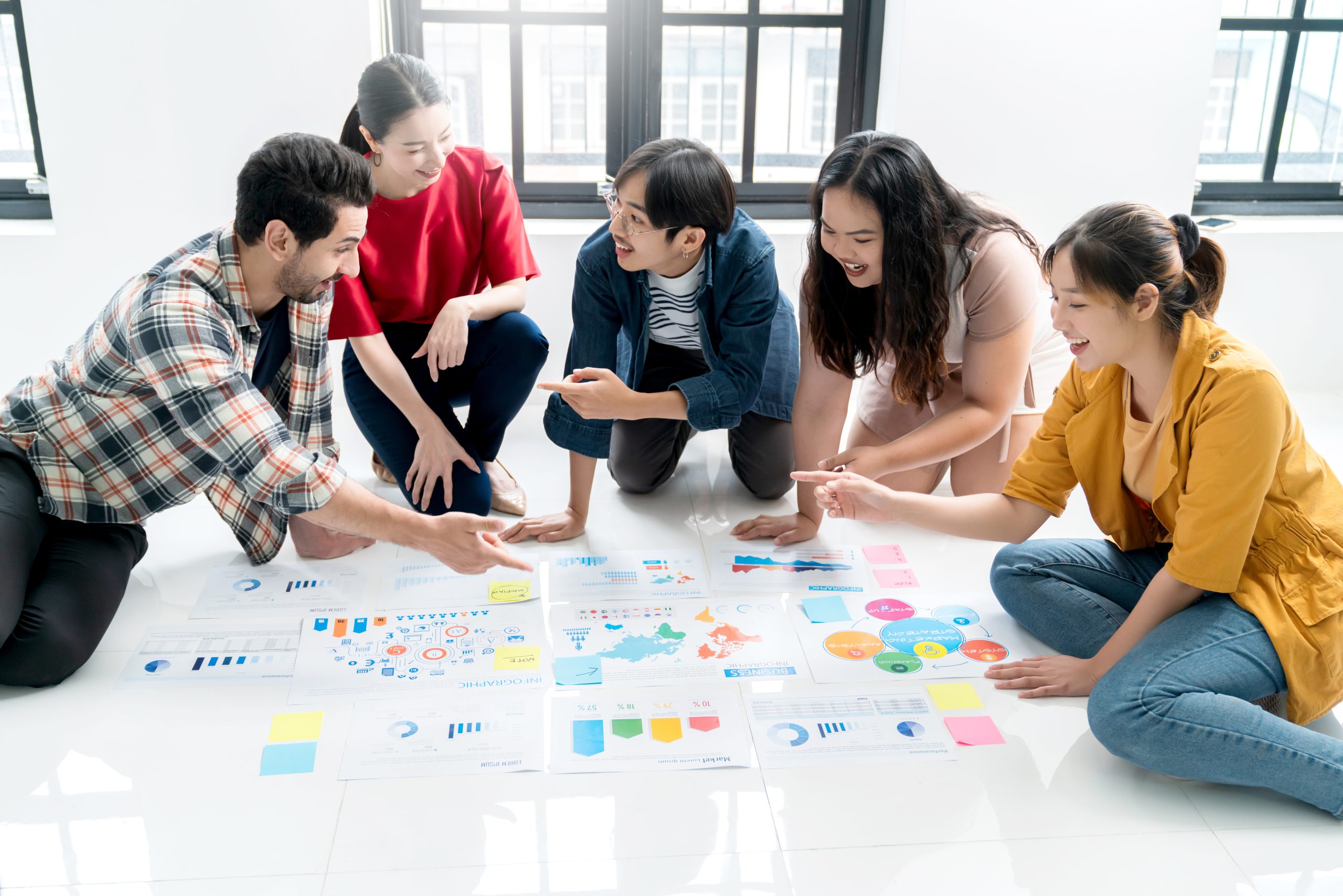 A "path" designed by Stra-Le consisting of 5 meetings to start over, 5 stories to dream again.
Stories will be the common thread of the 5 meetings, with the aim of positively restructuring the pandemic experience, recovering energy and hope, and restarting from the relationship with others to redesign one's future.
Maximum groups of 8 people.
A path dedicated to those who want to start again in their work with renewed energy after the Covid 19 pandemic.
Getting rid of the negativity of these months.
Restructuring this experience in a positive way.
To become aware that it is necessary to start again.
Banishing fears of recovery.
Reopening to the world.
Recoveringenergy.
Setting goals to get going again.
Leveraging one's abilities.
Recovering one's resources.
Eliminate any blockages.
Recovering hope.
Ancient stories of hope.
Current stories of hope.
Our stories of hope.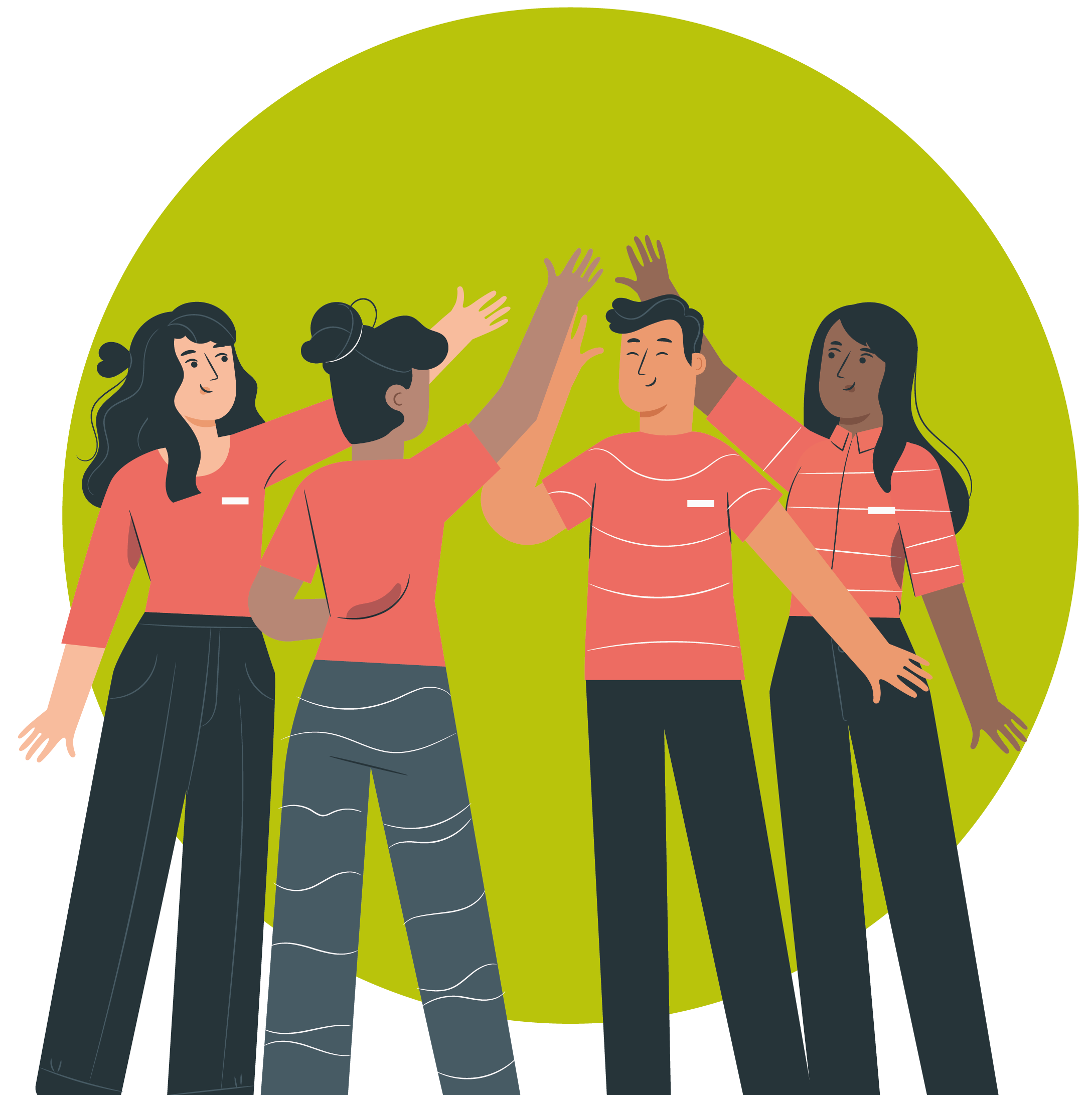 Recovering sociality.
Opening up to others.
Relying on others.
Supporting others.
Designing the future.
Defining a project for oneself.
Set a plan to achieve it.
Looking at the short and the long simultaneously.
Finding well-being now.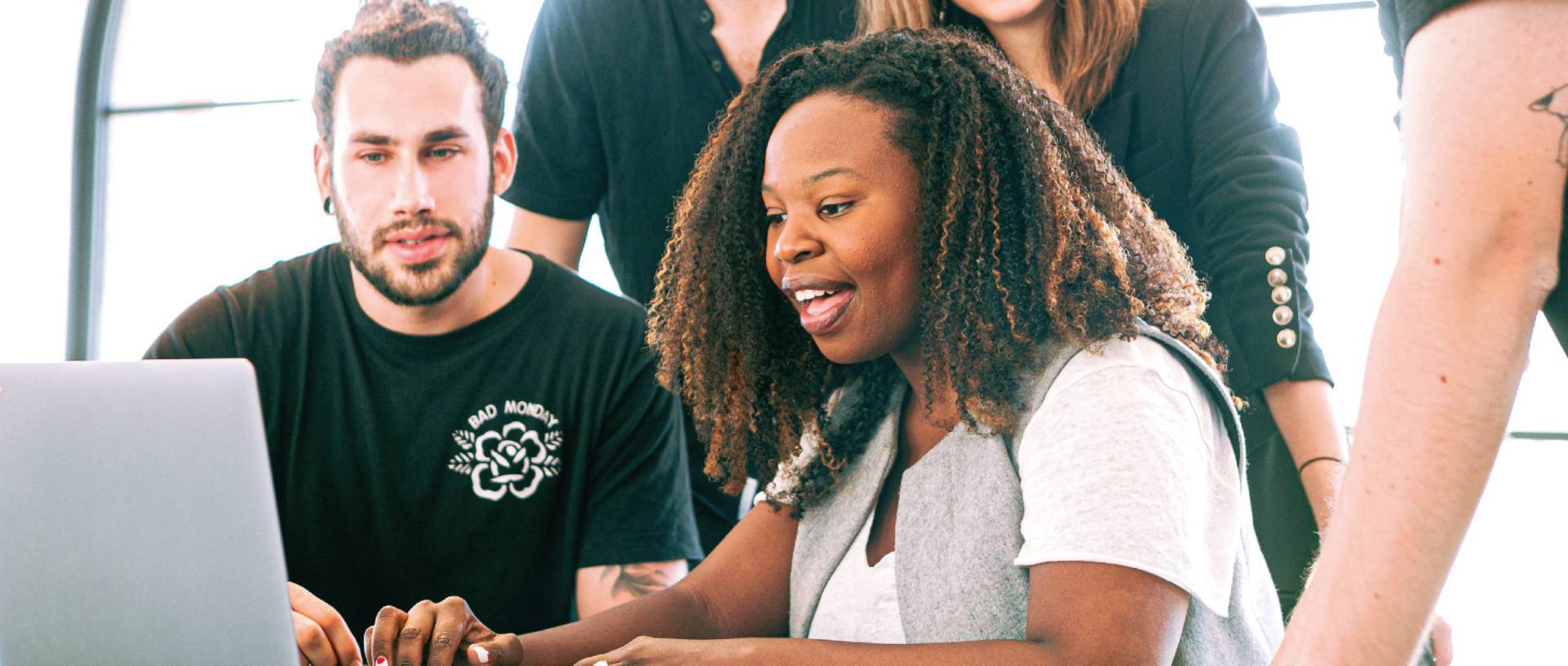 Slide 1
Federica Chighine,
psychologist and psychotherapist
His mission is to help others come out of darkness, reopen to the world by restructuring difficult paths.
Paola Chiartelli,
storyteller
For Paola, words are never meaningless, our communication guru will tell you stories of renewed hope.
Its job is to get you to regain your energy, refocus you on goals with concrete, actionable plans.
Silvia Li Puma,
psychologist and psychotherapist
Silvia our organizational psychologist, but not only that. For her, the human factor is the only viable solution.
Pure energy. Only positive thoughts.
Domenico De Angelis,
counselor
Domenico is a real magician! When it is said that a person can read minds we think of him.
Write to us, to start again
We can arrange an ad hoc classroom for an individual enterprise client, or alternatively a classroom with people from other enterprises.
250 € for a borderless journey.