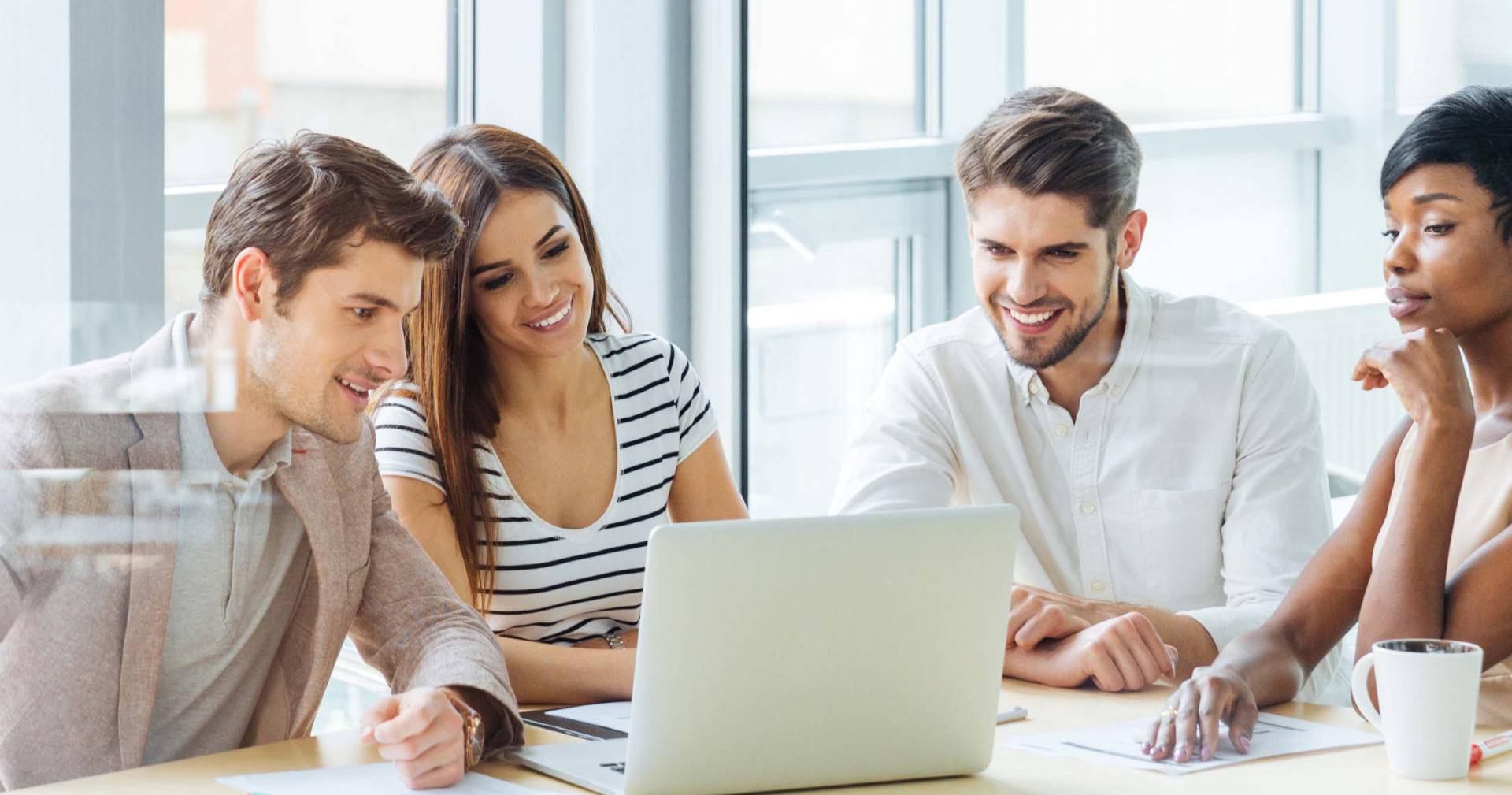 A client that invests in young people and their development.
The need to start a common leadership development course for the most talented ones, divided in two stages: the first one with 3 modules on Project Management, Communication and Negotiation & Leadership, a second stage – 1 year away – with a module on Problem Solving & Decision Making built around one of our business games.
Classes with participants from all over Italy and international classes with people from every country where the company has a presence.
---
During the pandemic, instead of stopping, we transformed live classrooms into online virtual classrooms.
Development, motivation, sense of belonging and talent care are the key elements of a course that is now institutional for this international group.