"We need to bring learning to people instead of people to learning."
(Elliott Masie)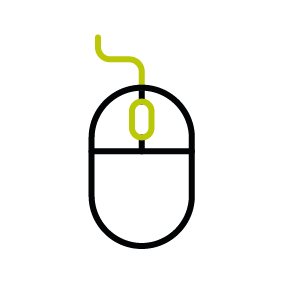 DIGITAL LEARNING
In Stra-le, innovation is not just a purpose, it is a fact. We use the latest multimedia technologies for distance learning (FAD), either to support and complement traditional classroom training (blended courses) or in actual online training.
We design and implement training content on various topics that adhere to the principles of distance learning: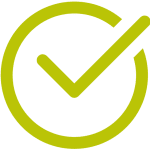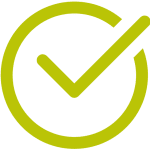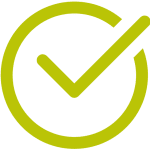 Our experience does not stop there: we design and implement customized corporate academies for our clients that gather all the training materials and enable online course delivery.
Our Academies use the most widely used LSM (Learning Management System) platform in the world: Moodle.
An Open Source platform used by leading public and private universities, which in recent years has also been adopted by numerous companies for in-house training (with more than one hundred thousand installations).

Top 10 countries
(number of registrations)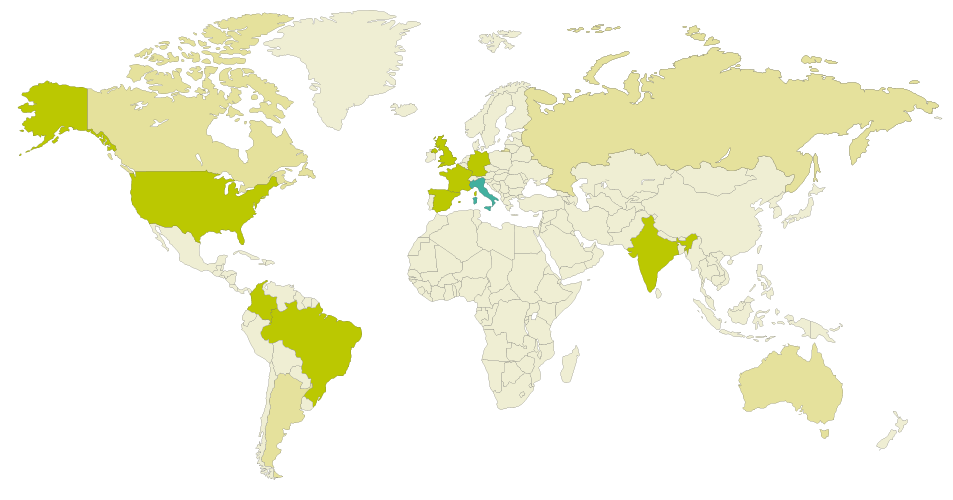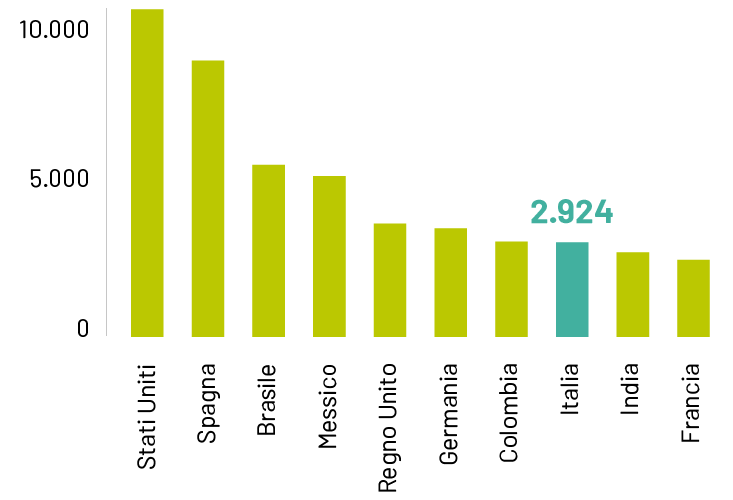 Designed on the pedagogical principles of the learning by doing, suitable for adult education
Easy to use for students, teachers and administrators
With forum functions and collaboration and sharing activities that adhere to the principles of social learning
Easily customizable with ad hoc plug-ins, themes and source code
With a comprehensive set of features to track and monitor users' activities
Accessible from all devices: pc, tablet, smartphone
Multilingual
Easy to install, easy to maintain
Always up-to-date and with continuous improvements provided by thousands of developers
Compatible with all major standard file formats used for e-learning
Our e-learning courses follow a standardized design process, derived from our experience, which ensures maximum training effectiveness.
Interactivity and engagement
Our implementation solutions
Our goal is to make e-learning courses engaging, appealing and effective, in terms of learning, at the same time.
Therefore, we use a mix of creative solutions that combine clear exposition with engaging and interactive graphics. Recently, for example, we have been using:
NARRATOR
As a common thread throughout the course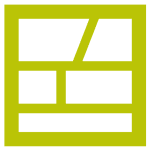 COMICS
Designed ad hoc to graphically represent concrete cases and examples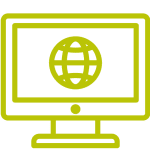 VIDEO CLASSES
Recorded by experienced lecturers and/or professional actors to explain the more technical content
ANIMATED SLIDES
To visually fix the content
EVOCATIVE VIDEOS
To introduce the topics covered in a stimulating way
ELEMENTS OF INTERACTIVITY
To actively involve participants, in line with the principle of learning by doing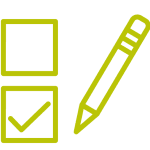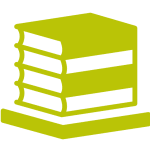 BIBLIOGRAPHIC SUPPORTS
To further explore the topics covered
The Benefits of Digital Learning Stra-Le
EFFECTIVENESS
EFFECTIVENESS
We guarantee a very high level of training effectiveness due to the mix of interactive modes used INVOLVEMENT
INVOLVEMENT
we simultaneously reach a large number of people FLEXIBILITY
FLEXIBILITY
We design solutions that allow you to schedule and distribute attendance time according to individual needs
CUSTOMIZATION
CUSTOMIZATION
We build ad hoc training programs on any theme sewn to the specific needs of the client
USER FRIENDLY
USER FRIENDLY
We create user-friendly courses that can be accessed as often as desired, as they are freed from the typical time, space, and tools of traditional training
MONITORING
MONITORING
our technologies enable continuous tracking of the attendance and progress of all users
TIME AND COST
TIME AND COST
our FAD solutions reduce time and costs compared to traditional classroom training
ASSISTANCE
ASSISTANCE
we offer an ongoing help service to users via email