STRA-LE'S LEADERSHIP MODEL
Six areas of expertise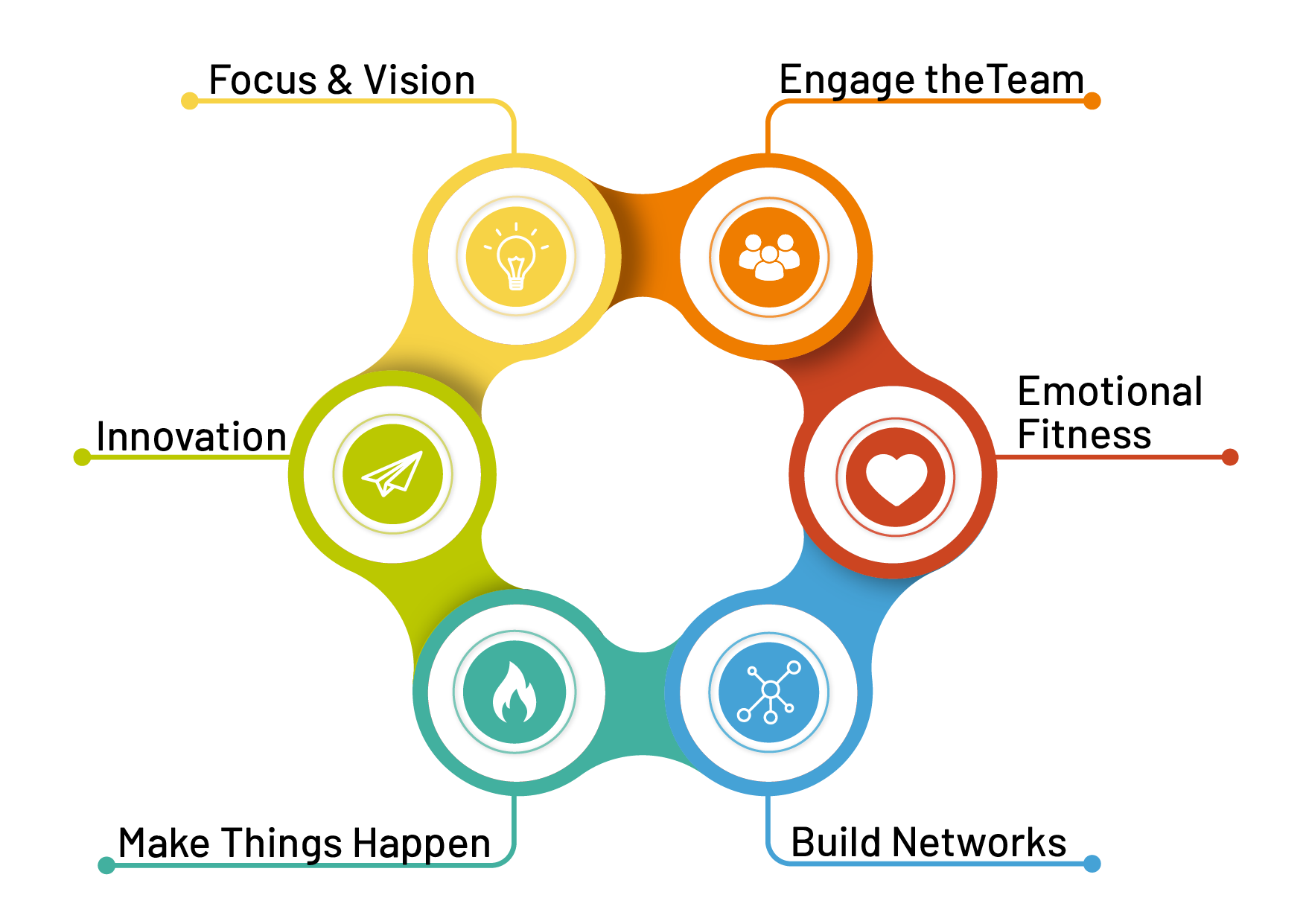 THE HUMAN FACTOR
People are at the core of our work, because we believe that the "total quality" of an organization is born and developed through its human component. Each person, as an individual or part of a team, brings their own value system, skills, expectations, and motivations into the organisational system.
HOW WE WORK
The first step with our clients is listening.
Understanding their values and business; their field, customers, and organization. Some data, but mostly meeting people: sharing goals, understanding what performance they want to improve, deciding what changes to implement. From initial ideas, the project is born.
Learning, according to Stra-Le
Four exclusive methodologies
BUSINESS
GAME
In training processes, simulations facilitate and accelerate the learning of notions that would normally require a lot of effort and time.
DIGITAL
LEARNING
In Stra-le, innovation is not just a purpose, it is a fact. We use the latest multimedia technologies both to support and complement traditional classroom training and in actual online training courses.
HIGH PERFORMING COACHING
High Performing Coaching is a highly effective
coaching course aimed to support individuals
in improving their performance.
PROJECTS
TAILORED.
Our tailor-made projects are developed ad hoc on specific needs. They are the result of skills and experience organized differently from time to time to meet customers' needs and requirements.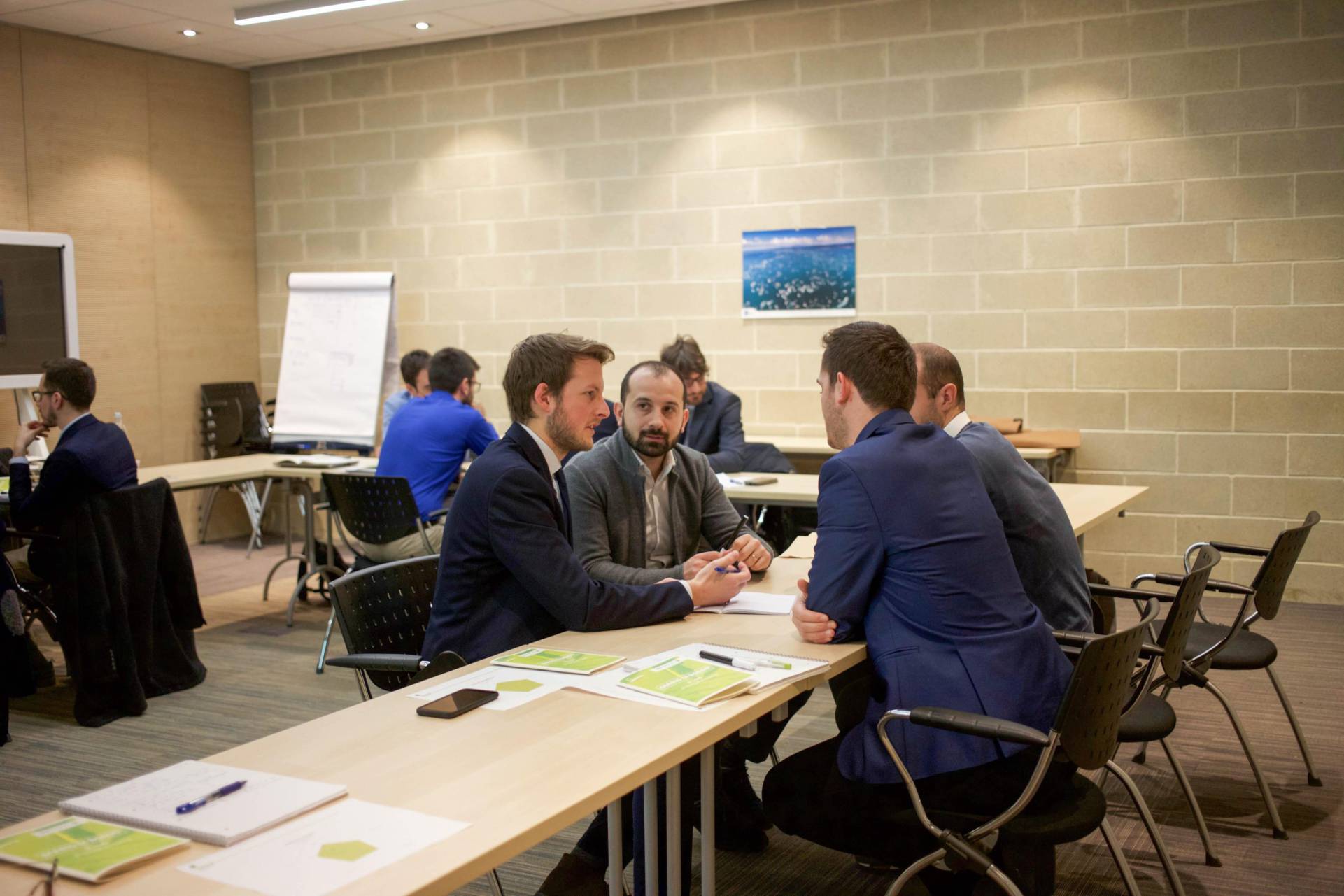 Slide 1
ASSESSMENT & DEVELOPMENT
To measure existing or potential managerial skills
Slide 1
FINANCED TRAINING COURSES
I fondi paritetici interprofessionali
Joint Interprofessional funds
HOURS of training per year
PROJECTS carried out since 2006
CLIENTS acquired since 2006
PEOPLE met on our courses